TRUST SESSIONS/WRAY!
How's that working out?!
Much better than KAPUT MAGA-coalition. You didn't give us an update.  I know why. :)
TRUSTY THE PLAN!
HAHAHAHAHAHA!
More trustworthy than you as shown by all your lies the mod deleted before throwing you in Tard jail.  That was pretty stupid to keep gaslighting that thread despite being buried with evidence by others.  I see you didn't learn anything.
You're too low IQ to understand The Plan, so run along because the end won't be for you. NCSWIC.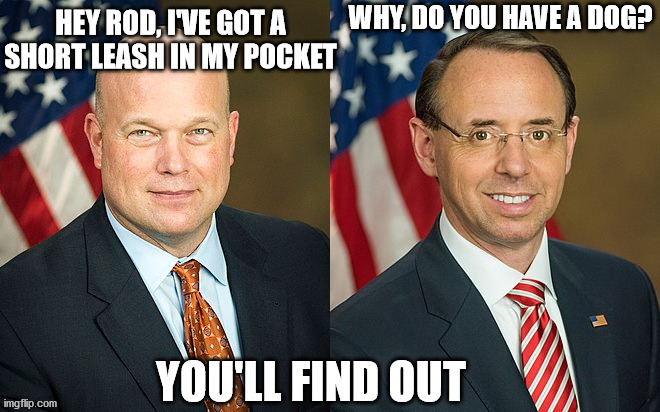 Future proved past.