---
Update on Obama's Photoshopped Fake Background History Pictures
Official Obama Pictures, with analysis
Posted on 02/24/2010 3:59:44 PM PST by capacommie
BHO's head doesn't match his neck which has a notch in it. A notched neck. Right there, this picture is
FAKE. This is an official Camp Obama picture, and the fact that they faked ONE thing on even ONE picture,
means that NONE of his pictures have any veracity. But there's more...
2nd guy from right has 2 different sleeves or his right arm got shriveled
guy on far right has 2 different pant legs, 2 different shoes, plus
extra joint in his left forearm, 3" extra long ulna/radius, 2 skin tones for hands
Camp Obama often used hands on shoulders as patches, but they screw up hands badly
Shadows wrong
Center couple looks misplaced.
The Fake Grandparents-Dunham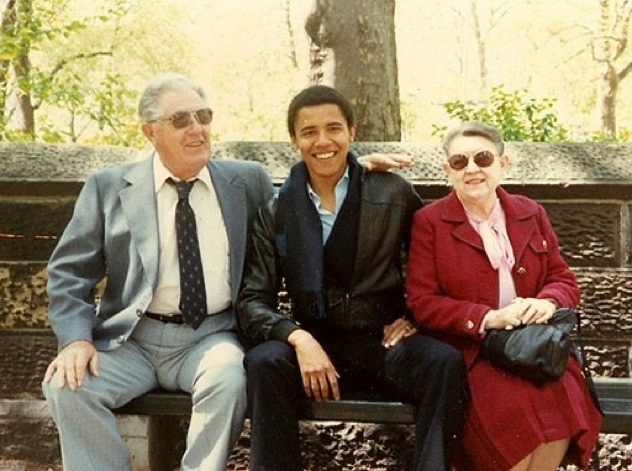 Grandpa Duhnam has diverged arm, left hand is mutilated, used same deformity fingers as right hand-mishmash hand
bench tilted more than concrete fence behind it, not parallel
background wrong, BHO wearing wedding ring while ostensibly at columbia (pre michelle) they forgot to erase it
no big knotty groomed trees behind bench
this one is more like it....
Here is the bench along 5th Avenue, NYC, no tree
here, now there's a tree behind the bench, and lots of other abnormalities
here's the groomed trees, off to the side...see the knotty one?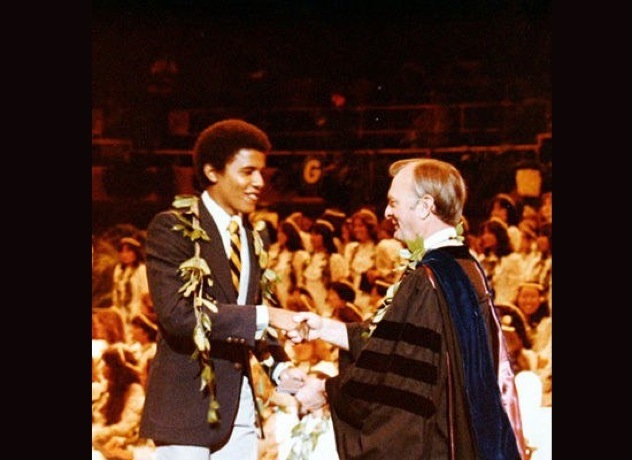 too dark lobster claw right deformed hand, picture put on top of projection, girl behind bho's hand is washed out but rest aren't, nobody looking at bho "on stage"
this appears to be the part of the punahau commencement where the girls are singing, which they do every year
http://www.youtube.com/watch?v=8JTJtAB2Wls&feature=related
The Fake Obama Senior with Leis Picture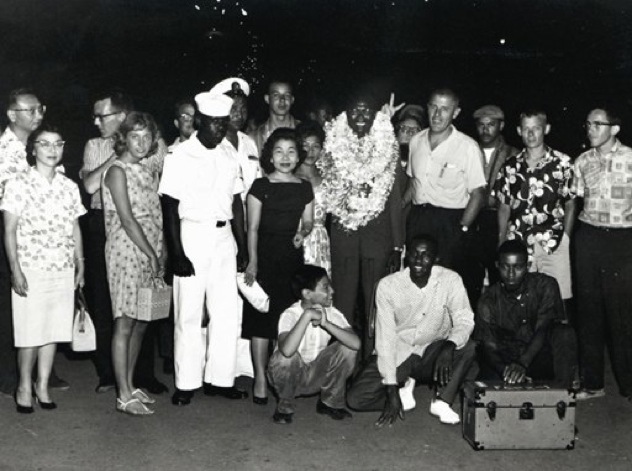 bho sr's head stuck on someone else's using leis to sew on the neck, really laughable photoshopping
The Fake Group Photo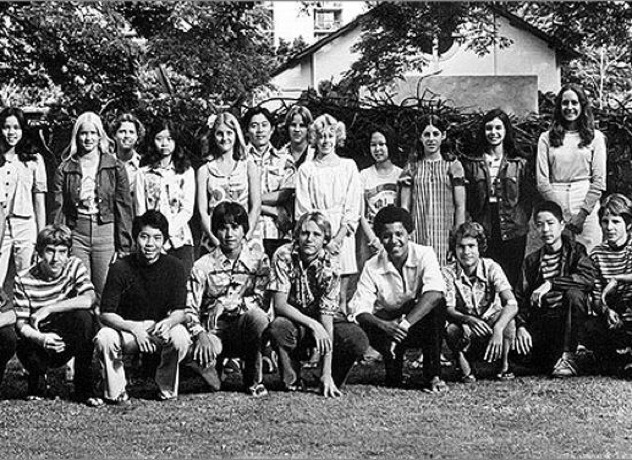 another macrocephalic photoshopping
The Fake Basketball Photo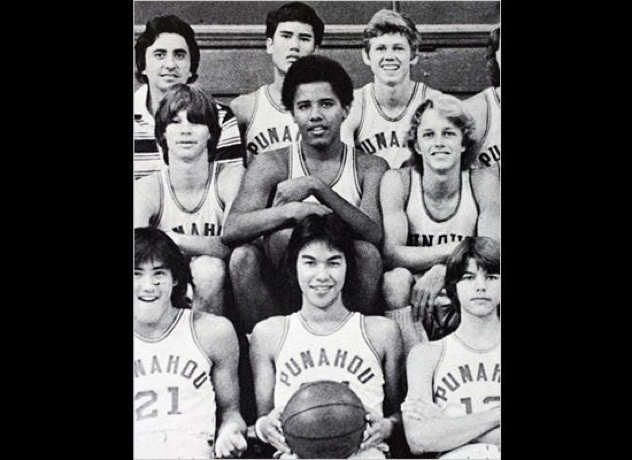 look at his left hand which is photo-amputated
right hand with the magic-marker black streak
macrocephalic photoshopping
This was the real one...
Or was it this one?
The Fake Dunham Photoshop Picture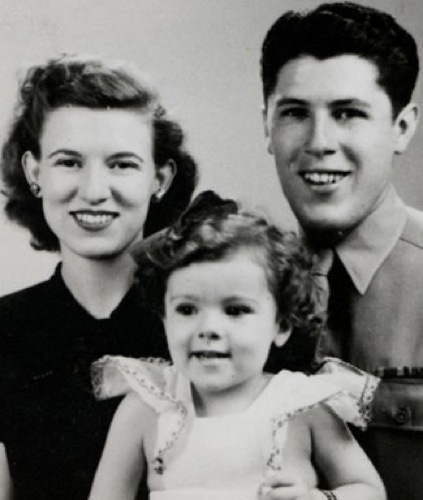 Macrocephalic stanley ann, with adult sized head,
Stanley in wrong uniform
Shadowing is incorrect
Fake Kansas Military Picture
Stanley wearing marine hat, marine belt, but he was in the Army,
Stanley has rows of beestings on his cheeks
Stanley and Madelyn stand straight, but the house is crooked.
The Fake Uncle Payne Obama Photoshop Picture
From AP: BO has 1' arm and now microcephalic head (the headhunters got to him and shrunk his cranium!)
This is "uncle payne" (the guy sent in to mop up obama's claim about auschwitz).
More Fraud: The 6" Hockey-Stick Scalp Scar With No Explanation on Medical Report


I have looked all over and there is no mention anywhere of where this 6", hockey-stick shaped scar came from.
Maybe he had his conscience surgically removed, or a teleprompter inserted. "Complete medical disclosure, eh?"
The Fake Harvard Baton Photoshop Picture
Notice his "straight from the ground" arm. He must have some of Stretch Armstrong's DNA.
The camera recognizes the messiah in him and makes him crisper than anyone else in the photo.
Hand too dark/small.
Awfully-Bad Obama-in-Africa Photoshop Picture
Ummmmmm, no. Just, no. Just, so, no.
Questionable Obama-Granny Shot from Kenya
Her arm looks disconnected, reconnected.
Notice, in every Kenya shot he's wearing khakis and a red polo shirt?
---
TOPICS: Chit/Chat; Conspiracy
KEYWORDS: bho44; crime; dsj; eligibility; fakedidentity; fakeobamaphotos; formom; fraud; hoax; ineligibility; lies; obamafamily; photoshop; progressives; usurper; zot
---
Navigation: use the links below to view more comments.
first 1-20, 21-40, 41-60, 61-80 ... 161-175 next last
---
---
---
---
---
---
---
---
---
---
---
---
---
---
---
---
---
---
---
---
---
Navigation: use the links below to view more comments.
first 1-20, 21-40, 41-60, 61-80 ... 161-175 next last
---
---