---
We Now Know Why NPR Called Hunter Biden's Laptop a 'Non-Story'
Town Hall ^ | December 20, 2022 | Katie Pavlich


Posted on 12/22/2022 5:51:10 AM PST by grundle

In October 2020 when news of Hunter Biden's infamous laptop broke, which contained salacious details about his close business partnership with his father Joe Biden, National Public Radio quickly worked to bury the story. In fact, the outlet issued a lengthy explanation about why the laptop was a "non-story" and "waste of time," despite receiving millions of dollars in taxpayer funding each year through as series of federal grants.

https://twitter.com/NPRpubliceditor/status/1319281101223940096

Why haven't you seen any stories from NPR about the NY Post's Hunter Biden story? Read more in this week's newsletter➡️ https://tinyurl.com/y67vlzj2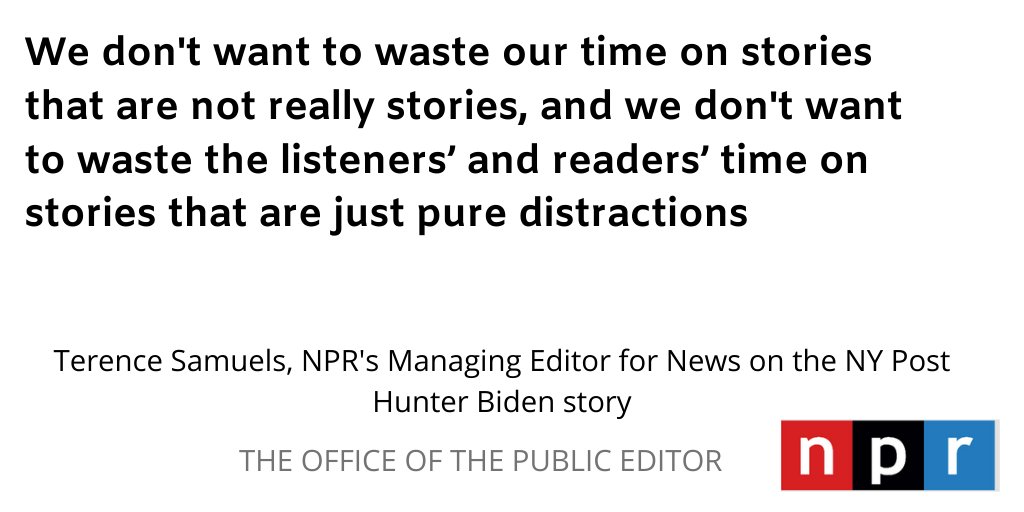 Now, thanks to Elon Musk, we know exactly why NPR refused to cover the story. They knew it was coming and planned damage control with the FBI. 
https://twitter.com/ShellenbergerMD/status/1604896328453980160
30. Efforts continued to influence Twitter's Yoel Roth.
In Sept 2020, Roth participated in an Aspen Institute "tabletop exercise" on a potential "Hack-and-Dump" operation relating to Hunter Biden
The goal was to shape how the media covered it — and how social media carried it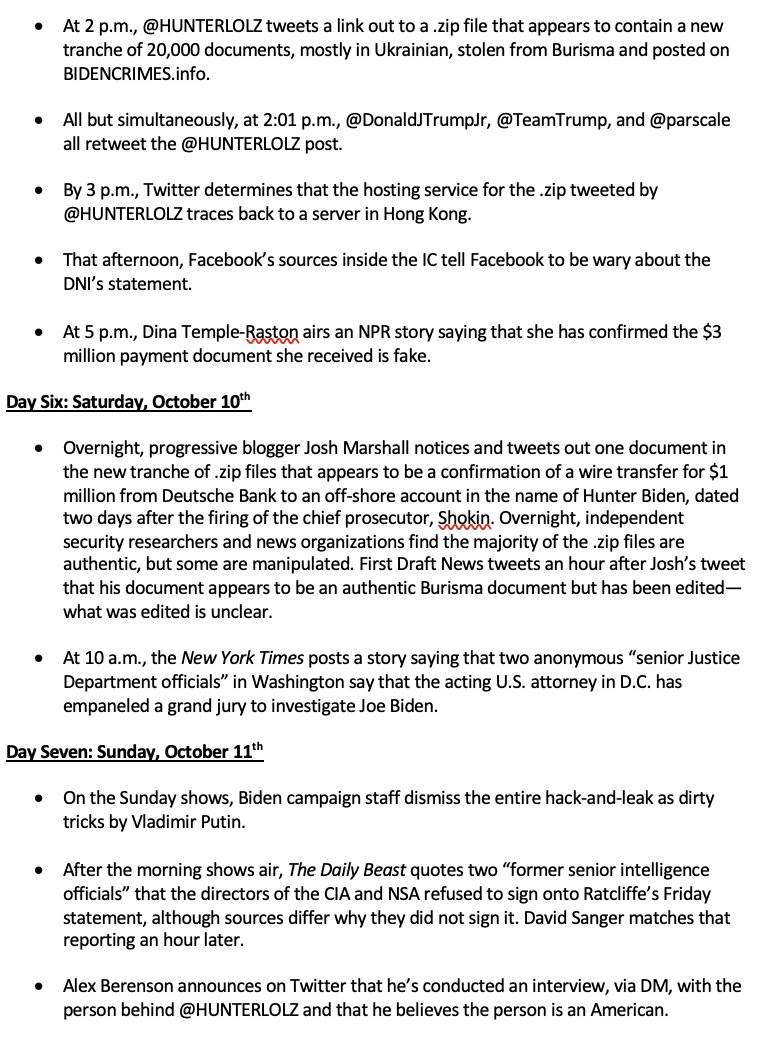 width=800>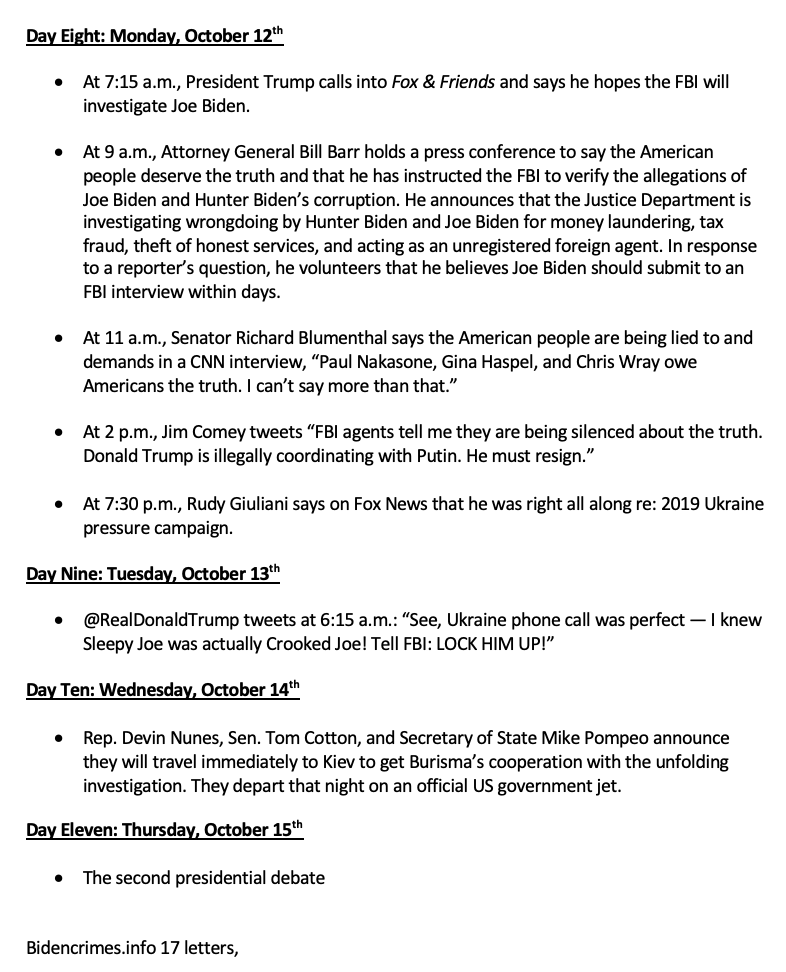 (Excerpt) Read more at townhall.com ...
---
TOPICS: Miscellaneous; US: New York
KEYWORDS: bias; defundnpr; defundpbs; hunterbiden; katiepavlich; laptop; mediabias; newyork; newyorkcity; newyorkpost; npr; pbs; twitter; yoelroth
---
Navigation: use the links below to view more comments.
first 1-20, 21-38 next last
---
---
---
---
---
---
---
---
---
---
---
---
---
---
---
---
---
---
---
---
---
Navigation: use the links below to view more comments.
first 1-20, 21-38 next last
---
---