---
Monroe woman charged after poisoning husband's morning coffee
WKOW ^ | 01/04/2023 | Staff


Posted on 01/05/2023 6:14:54 PM PST by simpson96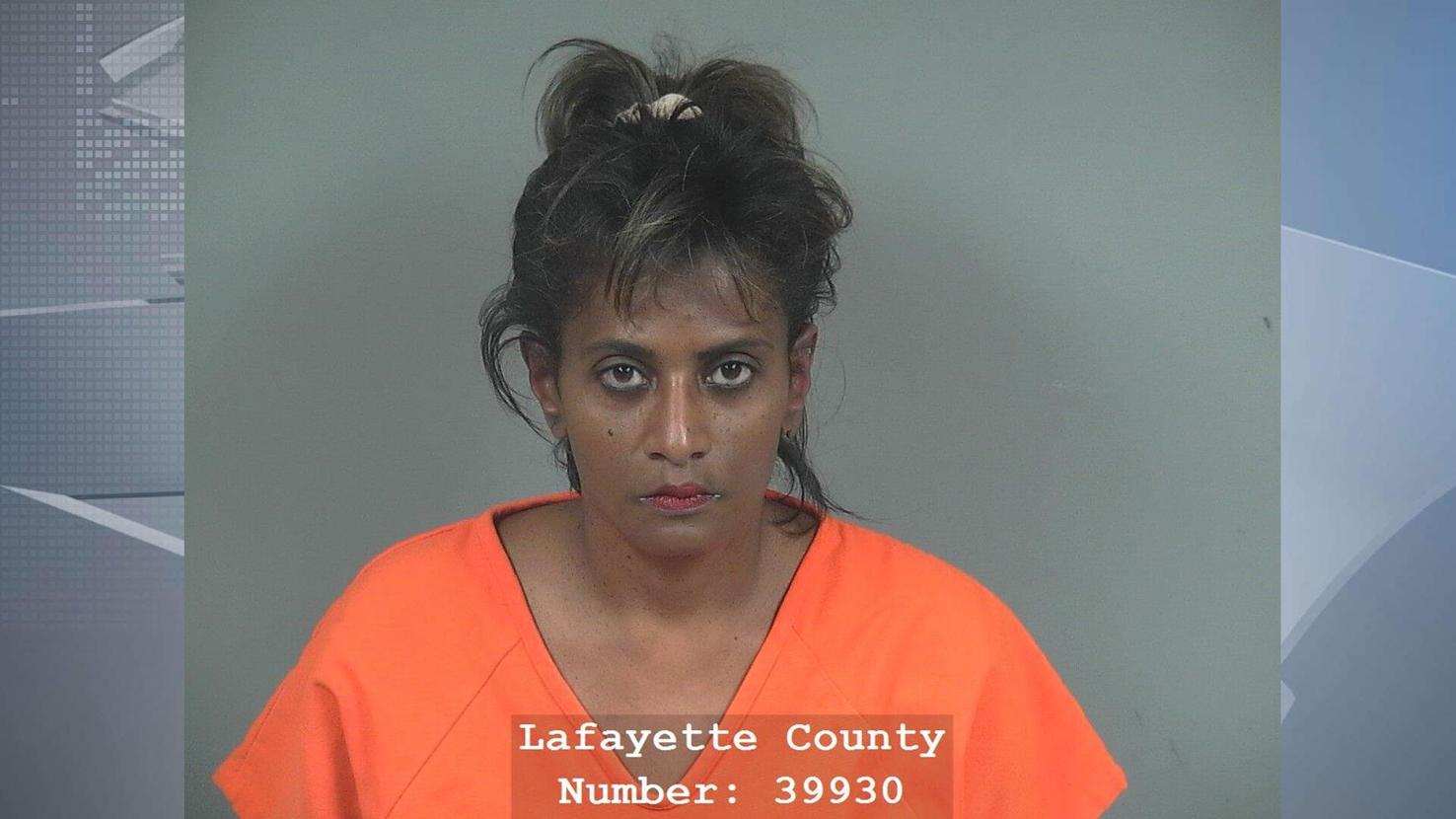 MONROE, Wis. (WKOW) -- A Monroe woman has been charged after poisoning her husband's morning coffee, according to a criminal complaint.
The complaint states Amanda Chapin, 50, was charged with attempted first-degree intentional homicide.
On August 21, the Lafayette County Sheriff's Office dispatch center received a call from a 70-year-old man who said he was having trouble breathing.
EMS took him to a Monroe hospital, and he was then transferred to the William S. Middleton Veterans Hospital, where he was in a comatose state. The complaint states the man had barbiturates in his system despite not being prescribed any.
(snip)
The man's son filed a restraining order against Chapin two days later, requesting that her medical power of attorney over his father be revoked. The complaint states he also alleged she tried to poison his father with barbiturates.
(snip)
According to the complaint, the first time Chapin poisoned the man was on July 18, 2022, a few days prior to him telling his daughter he was "done" with Chapin.
The complaint states that the man and Chapin would always sit on a bench in front of the house in the morning and drink coffee together.
On the morning of the 18th, he said he felt like he was "underwater" and was unsteady on his feet after he finished drinking his coffee. The complaint states Chapin told him his mouth was droopy, but he didn't notice anything when he looked in the mirror.
When he told one of his daughters about it, she said Dramamine helps with her vertigo, but after he took it, his symptoms became "five times worse." He was admitted to the hospital, where he stayed for two days.
The hospital couldn't determine the cause of the man's symptoms.
The man said the second time Chapin poisoned him was about two weeks later, on or around August 2, according to the complaint. Similar to last time, he was drinking coffee on the bench with her when he stood up and noticed the same feeling. However, the symptoms were less severe than last time.
The complaint states the man said the third time Chapin poisoned him was on August 21. All he remembers is drinking the coffee Chapin brought him around 9 a.m., and his next memory was waking up at the hospital.
(snip)
The complaint states Chapin poisoned the man with an anti-seizure and euthanasia medication he uses on dogs for his veterinary practice. He said he used these drugs to put down Chapin's dog weeks prior, so she knew what they did and where he kept them, according to the complaint.

---
TOPICS:
Chit/Chat
KEYWORDS:
wisconsin
---
Navigation: use the links below to view more comments.
first 1-20, 21-25 next last
---
---
---
---
---
---
---
---
---
---
---
---
---
---
---
---
---
---
---
---
---
Navigation: use the links below to view more comments.
first 1-20, 21-25 next last
---
---