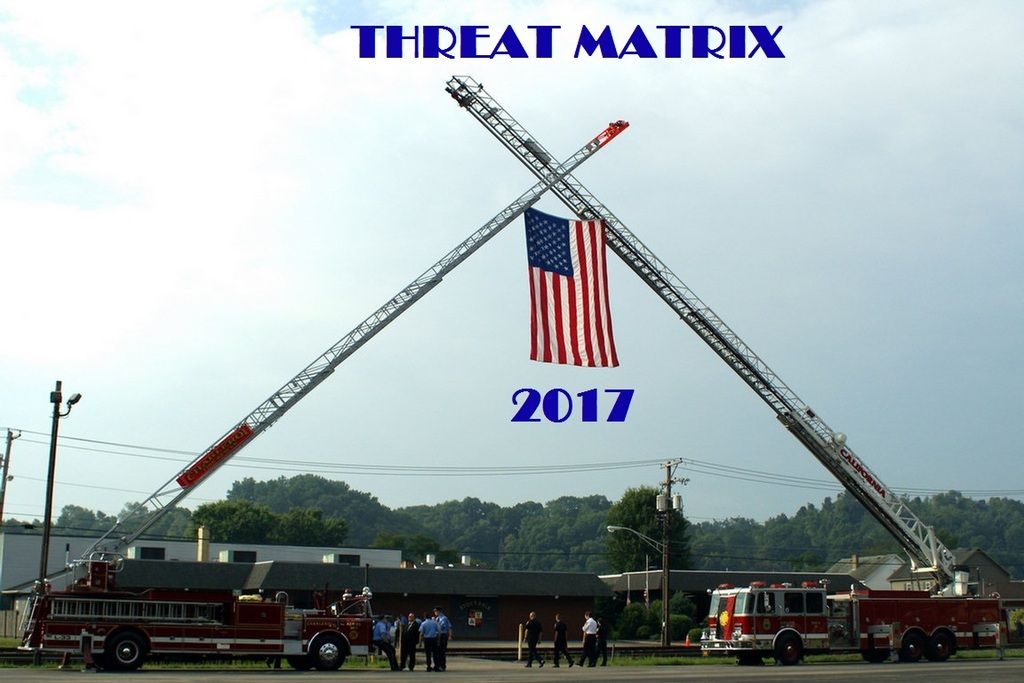 Ladies and Gentlemen.
The Year 2016 was without a doubt, a momentous year.
It feels like two.
Everything will change in 2017. Because everything has changed.
Our work is just beginning. We will so many new obstacles and enemies.
Since this time last year we have had The Brussels Attack, The Orlando Killings, The Dallas and Baton Rouge Police Killings, The Nice and Berlin Truck attacks.
We must say a prayer for all in the front lines of this war.
Making America Great Again can only be achieved through persistence.
The Night is Darkest just before The Dawn.
The Dawn is Coming.