---
Australia's Northern Territory Chief Minister Michael Gunner's family flees home amid vaccine mandate anger
News.com.au ^ | 10/20/2021 | Ben Graham


Posted on 10/20/2021 7:41:44 AM PDT by SeekAndFind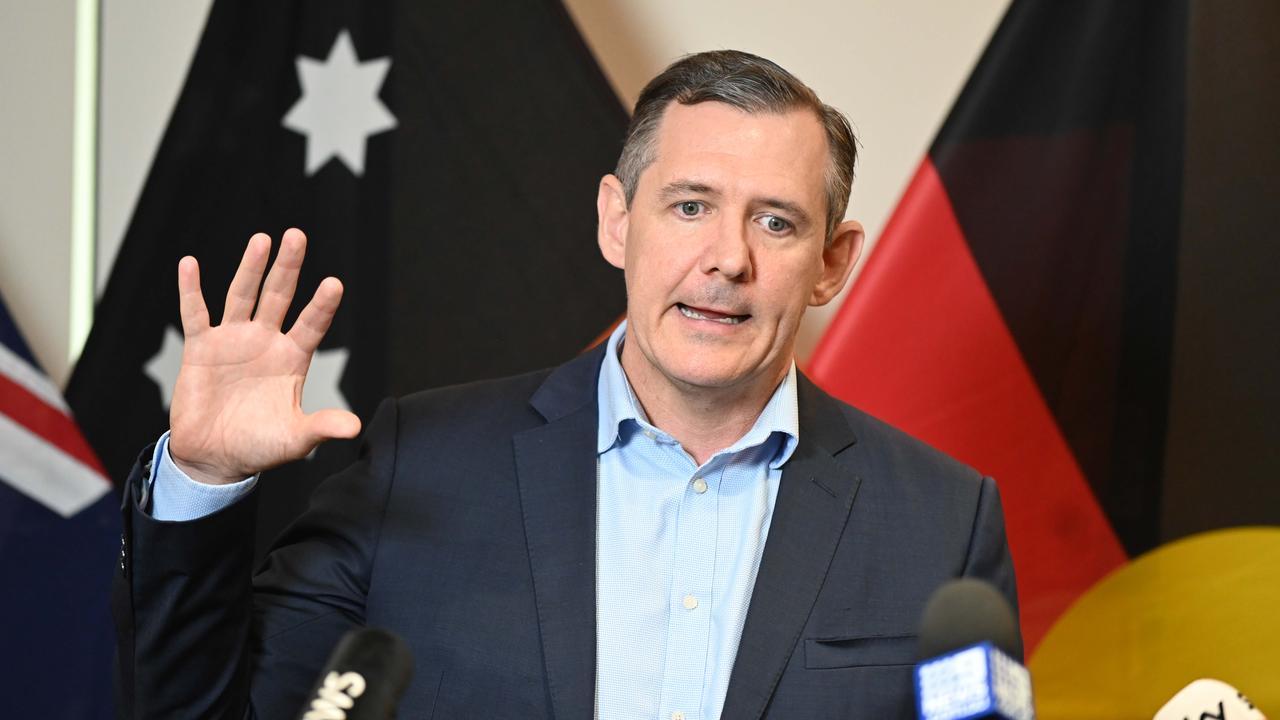 Chief Minister Michael Gunner
Northern Territory Chief Minister Michael Gunner says his wife and son had to flee their home over the weekend as anger over his vaccination rules hits fever pitch in the Top End.
Demonstrators yelled out Mr Gunner's home address and threatened to attack him at a rally held in Darwin on Saturday — after the leader introduced some of the world's toughest mandate laws last week.
Mr Gunner told Sky News Australia he was extremely worried about his wife and son's safety.
"The priority was obviously people knew where we lived, it was at a rally it was on the internet, you had no idea who was watching and my clear instinct was obviously don't be at the house, the advice we received was don't be at the house and so Kristy and Hudson got out of the house," he said.
It's understood the NT police Territory Response Group was sent to patrol Mr Gunner's house on Saturday night, but the Chief Minister would not comment on the security details.
"I think people understand for good reasons I can't provide details on what the security precautions are or have been to make people safe," he said.
"We don't want people knowing how we're making sure that myself and my family are safe but obviously precautions had to be taken because of the threats that were made and my address was given out - and not just given out, people were encouraged to go to my house."
Police say at least 1000 people were at Saturday's rally, while organisers believe up to 3000 people attended.
Anger spilled over after the NT Government announced mandatory Covid-19 vaccines for anyone working in contact with a vulnerable person.

(Excerpt) Read more at news.com.au ...
---
TOPICS: Australia/New Zealand; Culture/Society; Front Page News; Government; News/Current Events
KEYWORDS: australia; minister; nt; protest; vaccinemandate
---
Navigation: use the links below to view more comments.
first 1-20, 21-40, 41-52 next last
---
---
---
---
---
---
---
---
Comment #8 Removed by Moderator
---
Comment #9 Removed by Moderator
---
---
---
---
---
---
---
---
---
---
---
---
Navigation: use the links below to view more comments.
first 1-20, 21-40, 41-52 next last
---
---