---
Obama started the Birther controversy on his own in 1991 ~ Vanity
Posted on 09/16/2016 9:44:15 AM PDT by GraceG
So It wasn't actually Hillary in 2008 that started the birther controversy, but Obama himself in 1991 that started it all.
this was published by his literary agent in 1991, but why would someone born in America even try to claim that he was born in Africa?
Three Words: " Coming to America "
The film released in 1989 started the "Cultural Meme" of the "Exotic African coming to America and doing great things".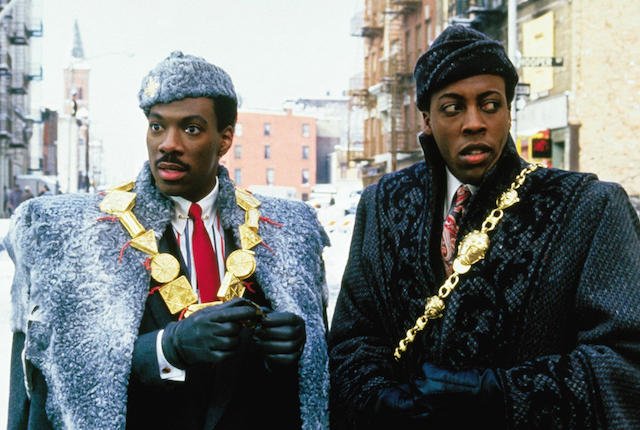 Obama simply lied about himself and his origins for his own personal selfish reasons. Why just claim to be a run of the mill American who happens to be black when he could be an exotic African Prince who had a globe trotting past.
It is exotic, and exciting and good for his book career, and at the time he had no presidential ambitions.

---
TOPICS: Conspiracy; History; Weird Stuff
KEYWORDS: birther; certifigate; naturalborncitizen; obama; obamabirther; trump
---
Navigation: use the links below to view more comments.
first 1-20, 21-22 next last
---
---
---
---
---
---
---
---
---
---
---
---
---
---
---
---
---
---
---
---
---
Navigation: use the links below to view more comments.
first 1-20, 21-22 next last
---
---