---
Laetare Sunday, the Golden Rose, Simnel Cakes, Lenten Marriage, and Mothering Sunday
Canterbury Tales ^ | 3/26/2006 | Father Peregrinator.


Posted on 03/26/2006 3:44:39 PM PST by sionnsar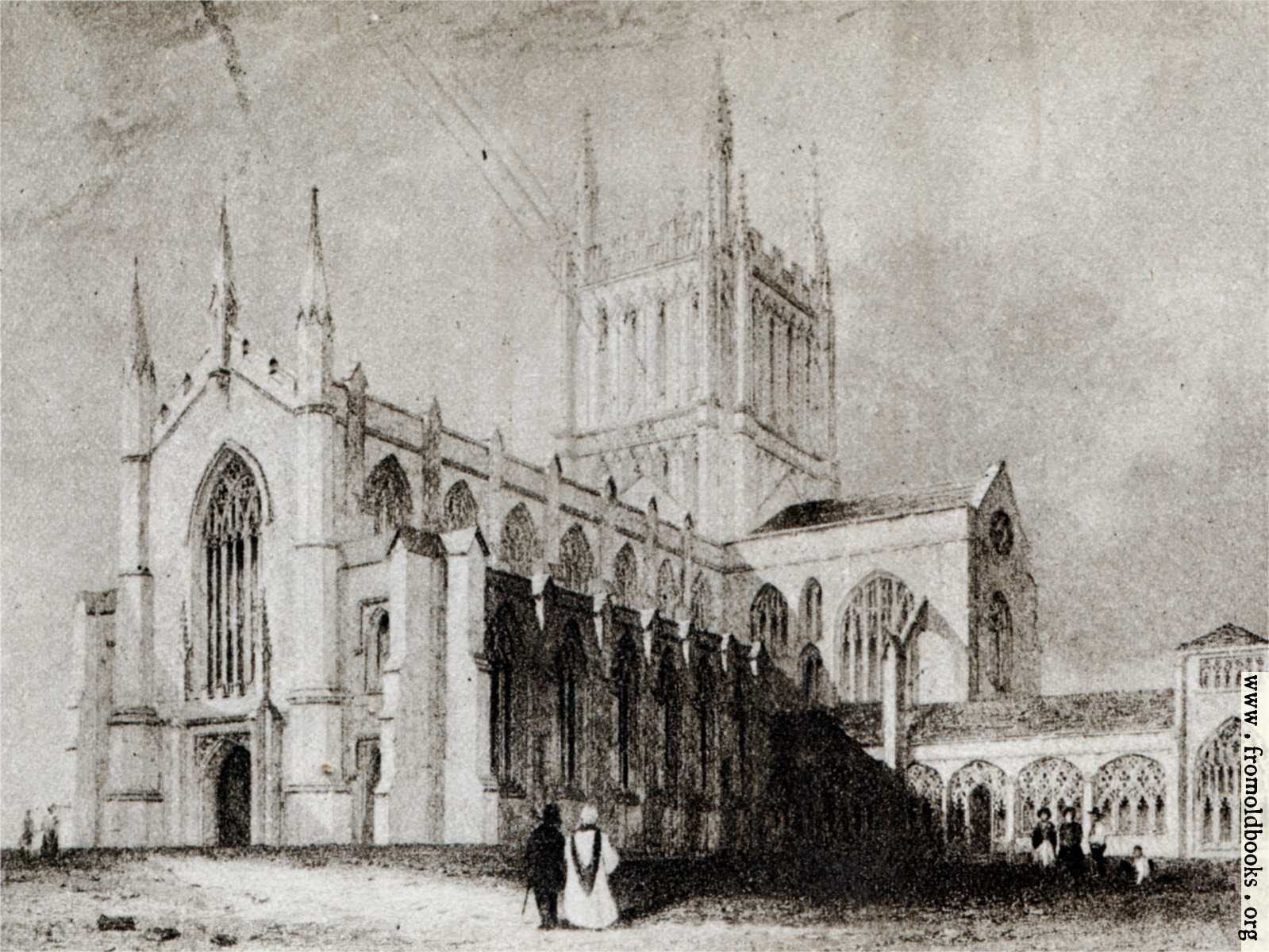 Today is Laetare Sunday, the Fourth Sunday of Lent. In the UK it is till called "Mothering Sunday" because of the fact that in the 16th century, the faithful returned to their "mother church" or Cathedral for a service to be held on the 4th Sunday of Lent. Anyone who took this "mini-pilgrimage" was said to have gone 'a-mothering.'

Since people each returned to a central location, families that had been seperated (remember there were no cars or trains) were reunited. This custom existed into the 19th century in a more secular form: servants were allowed on this weekend to go home and visit their family.

Also associated with this Sunday are the traditional Simnel Cakes baked to celebrate the reunification of families and a refreshing break from Lent.

In some places, this Sunday is the only time during Lent in which Christian marriage may be solemnized. And let's not forget the rose vestments. Rose colored vestments apparently have two different explanations. The first is the that the color of rose comes from the floral gifts given to mothers on account of sons being able to see the mothers once again upon reunification with their families. The other more likely origin comes from the tradition of the Golden Rose. On this fourth Sunday of Lent, the Pope would bless the "Golden Rose" to be sent to Catholic kings and queens. This Sunday became known as "Dominca de Rosa," and eventually rose colored vestments were introduced to complement the theme.

All that being said, have a happy, refreshing, and holy Laetare, Mothering, Refreshment, Rose Sunday.

---
TOPICS:
Mainline Protestant
KEYWORDS:
---
Navigation: use the links below to view more comments.
first 1-20, 21-28 next last
---
---
---
---
---
---
---
---
---
---
---
---
---
---
---
---
---
---
---
---
---
Navigation: use the links below to view more comments.
first 1-20, 21-28 next last
---
---