~ The FReeper Canteen Presents ~
~ Remembering 9.11.2001 ~
~ We Will Never Forget!! ~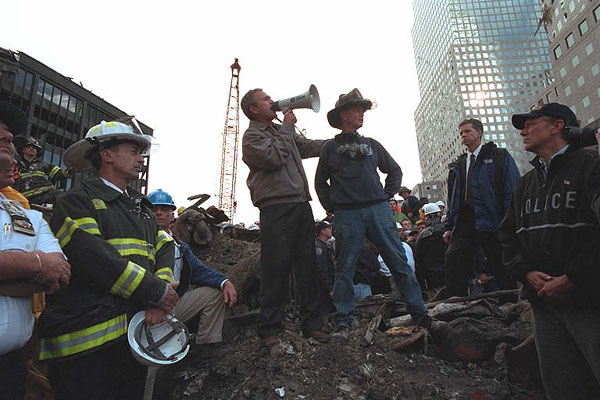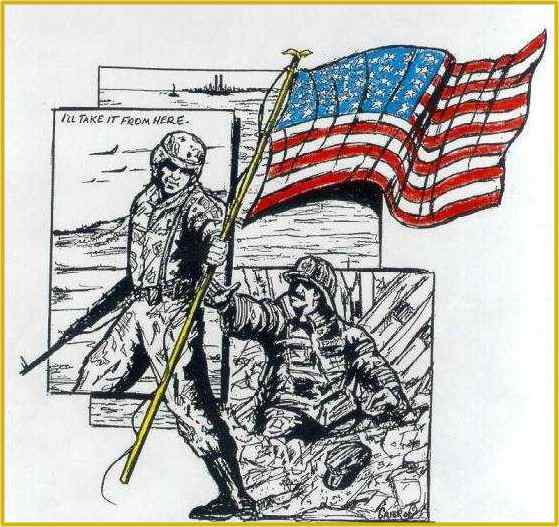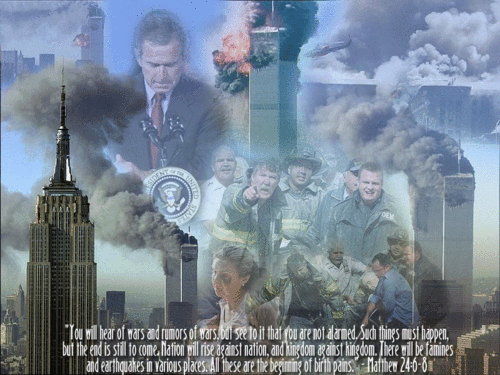 Canteen Mission Statement
Showing support and boosting the morale of
our military and our allies' military
and family members of the above.
Honoring those who have served before.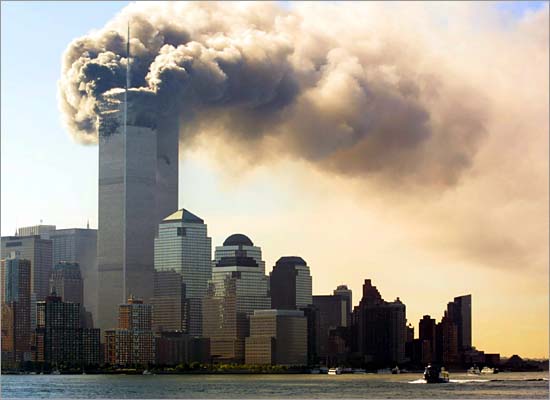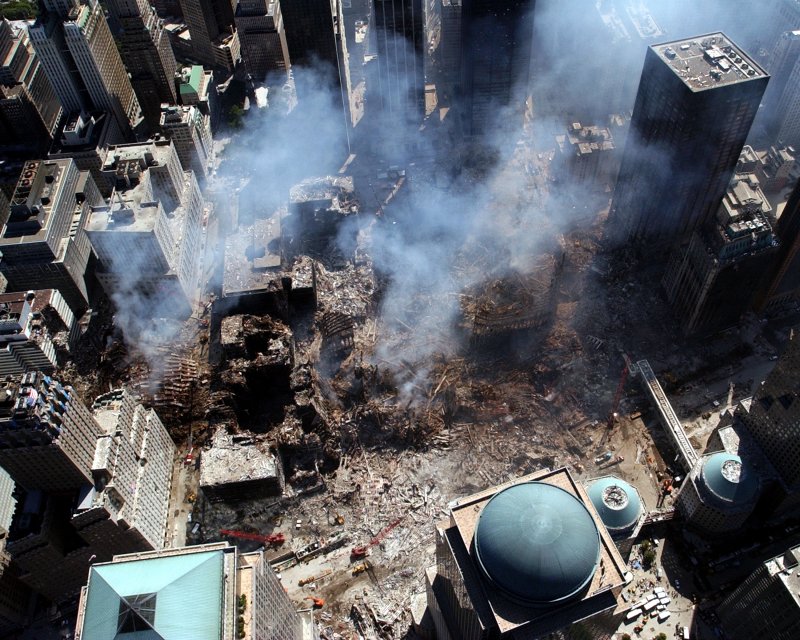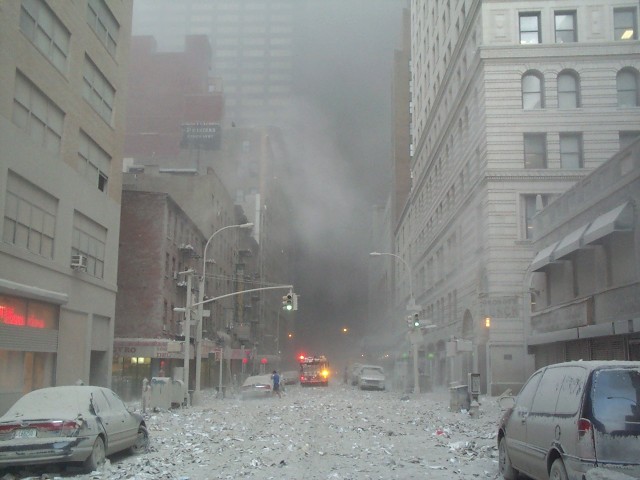 John Phillip Sousa ~ Star Spangled Banner
John Wayne ~ America, Why I Love Her

John Phillip Sousa ~ Stars & Stripes Forever
Toby Keith ~ Courtesy of The Red, White, & Blue (Angry American)
Bobby Bare ~ God Bless America Again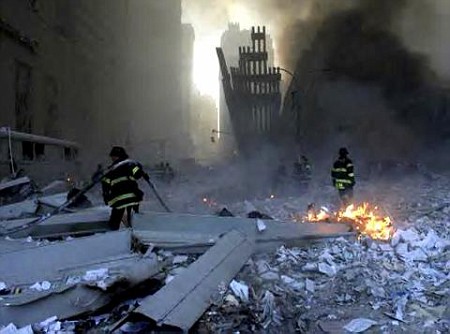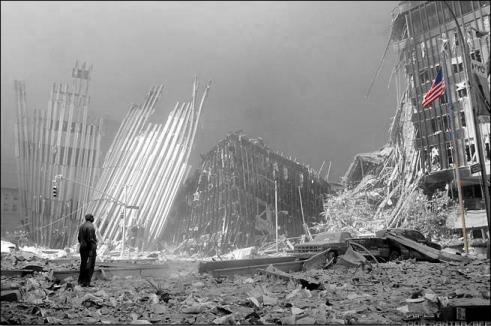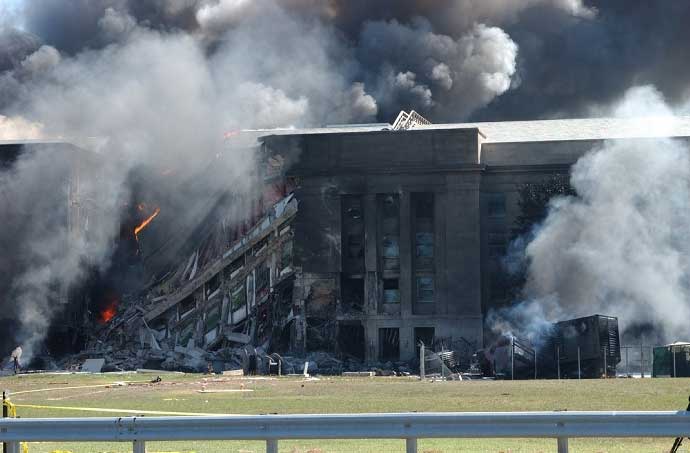 Charlie Daniels ~ My Beautiful America
John Phillip Sousa ~ Armed Forces Salute
Lee Greenwood ~ God Bless The USA
John Phillip Sousa ~ Battle Hymn Of The Republic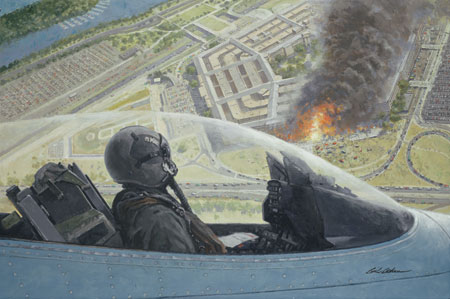 FReepers BKO - Barbara K Olson and BCM - Battalion Chief John Moran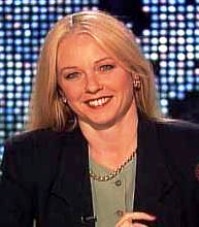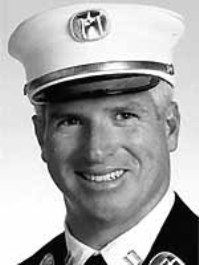 Free Republic Memorial Wall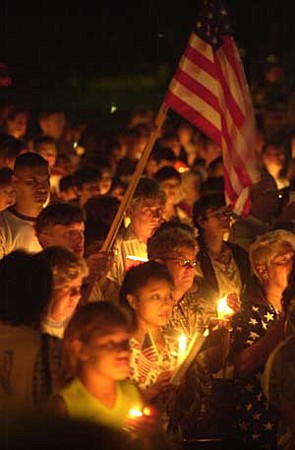 Please remember that The Canteen is here to support
and entertain our troops and veterans and their families,
and is family friendly.