Kathy in Alaska
Welcome to my Profile Page
---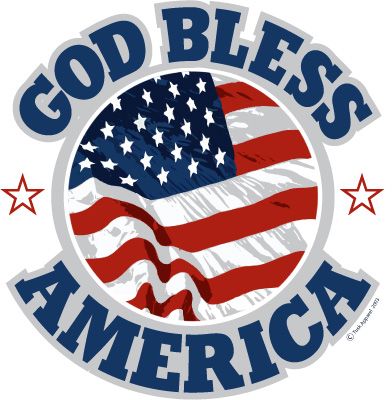 ---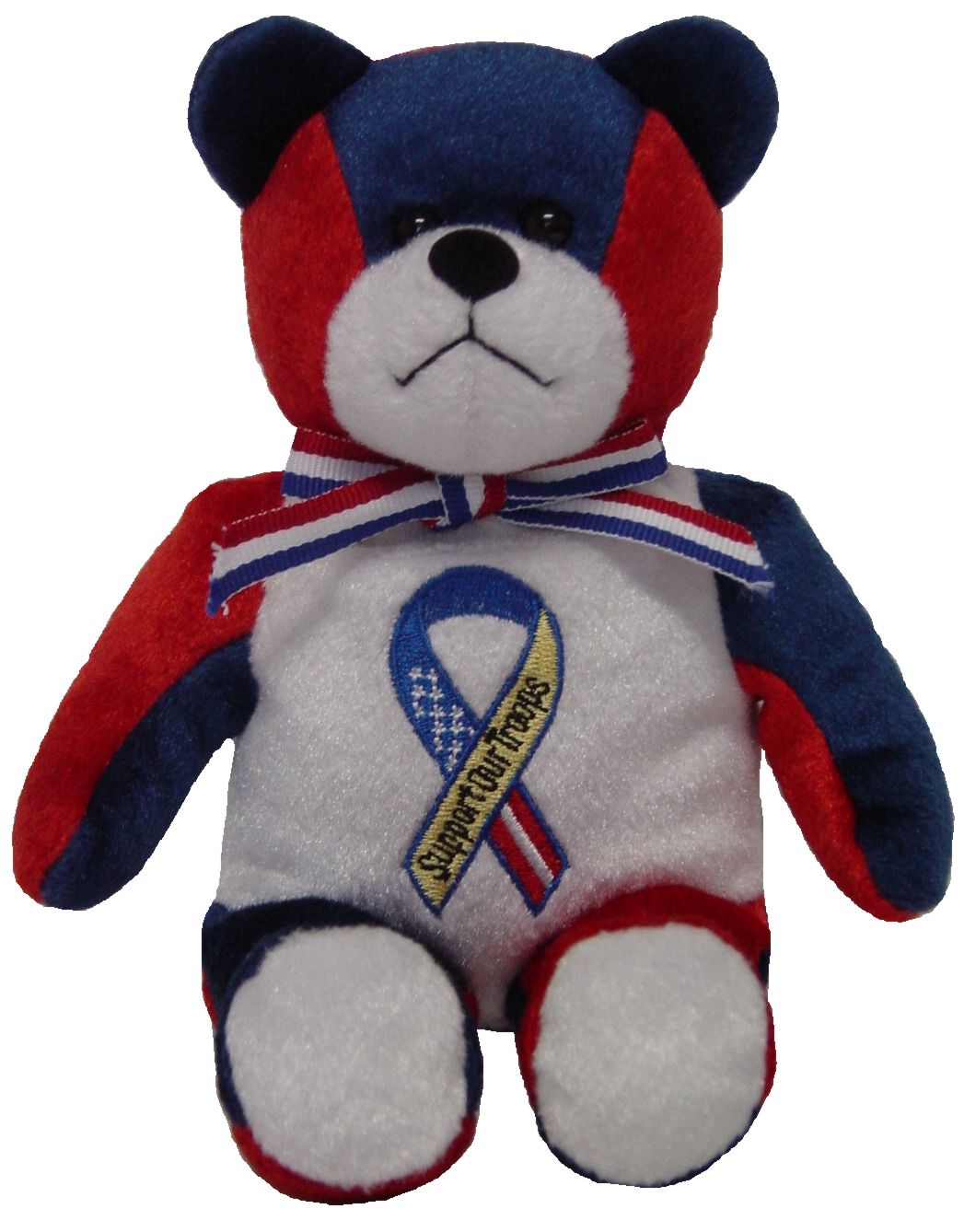 I support the United States Military and our Allies in the War Against Terrorism.
I can usually be found at The FReeper Canteen, doing what I can to support our brave troops who are fighting for our freedom.
Click the moose to visit the Canteen. The Troops would love to hear from you.
---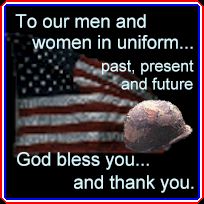 ---
Look... Toby Keith!
Click him!
<--- click this one no! wait... click that one -->
well, click one of them!
---
Click the pic to visit MoJo
---
Click for the Statler Brothers
---
Duty ~ Honor ~ Country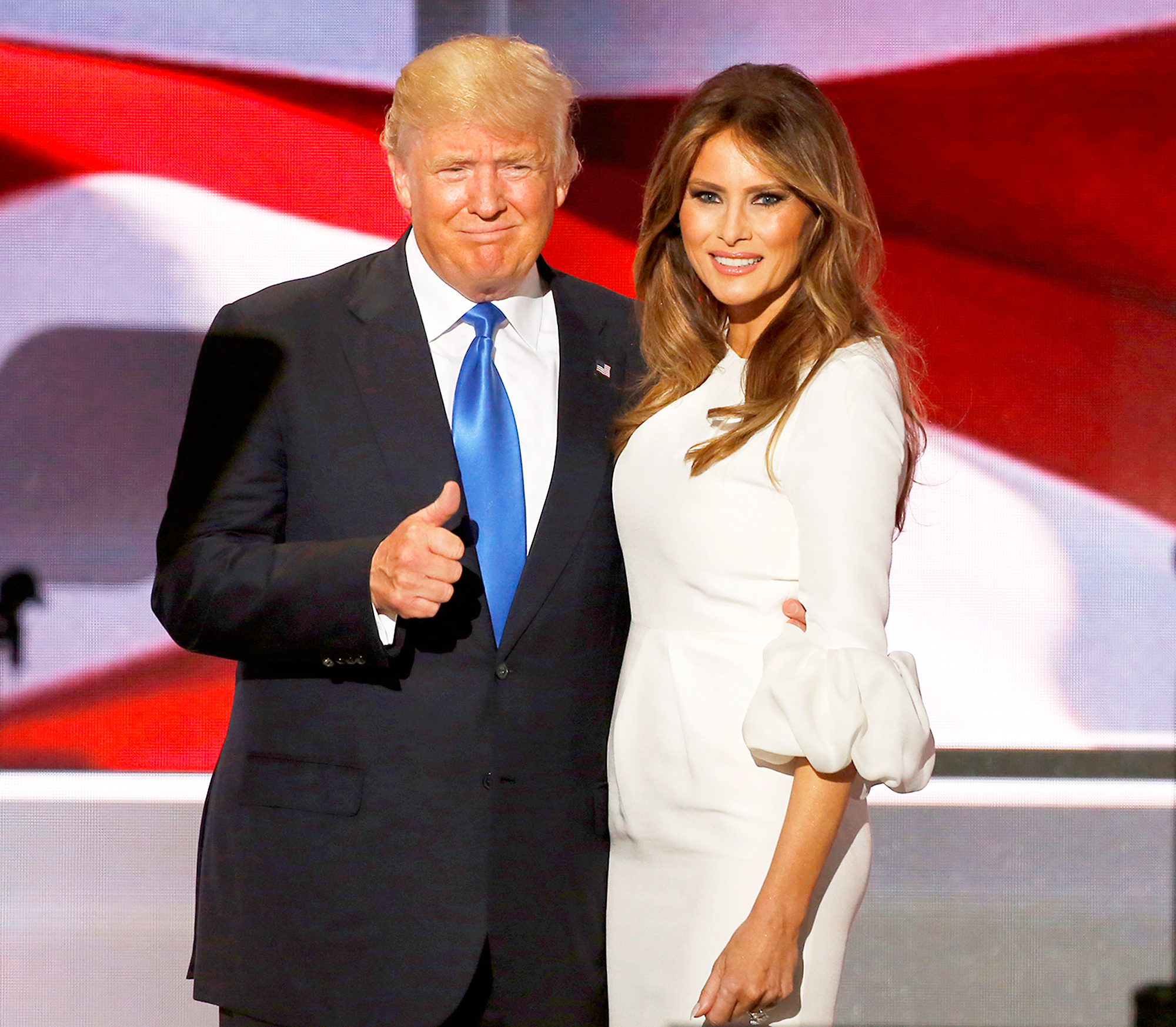 ---
A PRAYER OF PROTECTION
The light of God surround you
The love of God enfold you
The power of God protect you
The presence of God watch over you
Wherever you are, God is,
And all is well. Amen.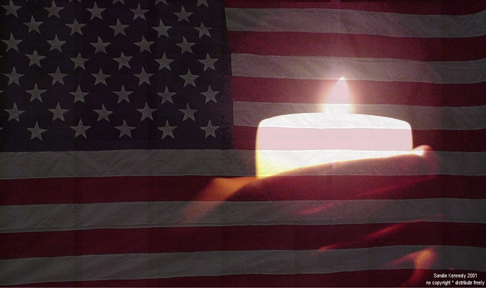 ---