---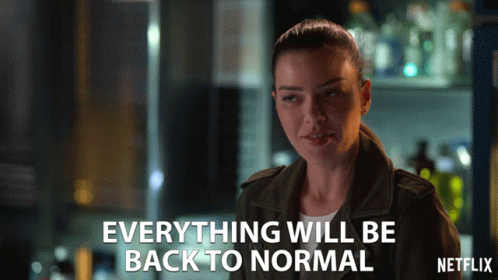 ---
To: RomanSoldier19
They're barely holding their own against jihadists supported by Turkey, but they're gonna open a new front against Israel? This is the hashish talking.
2
posted on
06/08/2020 12:01:52 AM PDT
by
Zhang Fei
(My dad had a Delta 88. That was a car. It was like driving your living room.)
---
To: RomanSoldier19
Why hide their capability any longer? Israel should detonate a hydrogen bomb in the Pacific somewhere with the whole world there to watch. Make it the biggest blast ever detonated on Earth.
3
posted on
06/08/2020 12:27:54 AM PDT
by
Nateman
(If the left is not screaming, you are doing it wrong.)
---
To: RomanSoldier19
So long Damascus, we hardly knew ya'
---
To: RomanSoldier19
not going to happen. The regime is deeply hated in Iran and with their covid-19 failure are even more hated, even in the military.
The Ayatollahs want to stir up trouble, but the locals don't see Israel as the enemy - they see Saudi Arabia as the enemy.
Furthermore, an attack directly on Israel is going to bring out a revolution and the army will fight against the Ayatollahs. People can support the Irani wars in Iraq and Syria as those directly affect Iran. But a war against Israel? They will not be for this
---
To: RomanSoldier19
crowds in Tehran refuse to step on American or Israeli flags

---
FreeRepublic.com is powered by software copyright 2000-2008 John Robinson