---
To: Roman_War_Criminal
"In light of theocratic assaults upon the Separation of Church and State in the legislative efforts to establish a codified place of privilege for one religious viewpoint, we feel that accepting religious tax-exemption — rather than renouncing it in protest — can help us to better assert our claims to equal access and exemption while laying to rest any suspicion that we don't meet the qualifications of a true religious organization," said Satanic Temple co-founder Lucien Greaves in a statement. "Satanism is here to stay."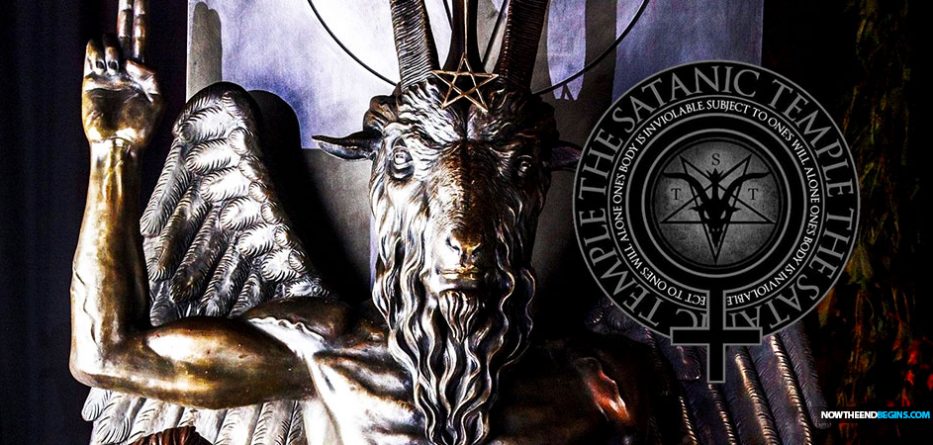 2
posted on
04/26/2019 3:11:48 PM PDT
by
Roman_War_Criminal
(Like Enoch, Noah, & Lot, the True Church will soon be removed & then destruction comes forth.)
---
To: Roman_War_Criminal
Sodom and Gomorrah comes to mind.
---
To: Roman_War_Criminal
It's an anti-Christian hate group of atheists.
What's their religion?
Is the Klan a religion too?
8
posted on
04/26/2019 3:34:00 PM PDT
by
a fool in paradise
(Denounce DUAC - The Democrats Un-American Activists Committee)
---
FreeRepublic.com is powered by software copyright 2000-2008 John Robinson