---
Anglo-Orthodox Relations
All Too Common ^ | 2/03/2007


Posted on 02/04/2007 6:58:49 PM PST by sionnsar
This is amazingly hopeful. As some of you know, I have recently been growing in my fondness for Orthodox ecclesiology, which is very much the original Christian understanding of the Church, "being in communion", the Sacraments, etc.
The Church Times reported yesterday that Reunion with East not beyond hope. But of course, we Anglicans must get ourselves back in proper order and stop playing hard and fast with the Sacraments, first. I pray that this generation will truly be the turning point in undoing the damage of the previous generations. What happens in Dar Es Salaam, at Lambeth 2008, and here in North America is crucial to continuing any real sense of Catholicity within Anglicanism. I do hope more of our bishops begin to realize how important each step is, and please consider full juridical reunion with the broader Catholic Church while making decisions.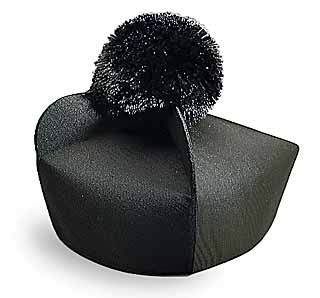 tip to Meam Commemorationem
On another Orthodox note, Pope Shenouda gave two unashamedly culture-smashing lectures, dealing with the two sins of unrepentant homosexuality and the ordination of women. Please give it a serious read.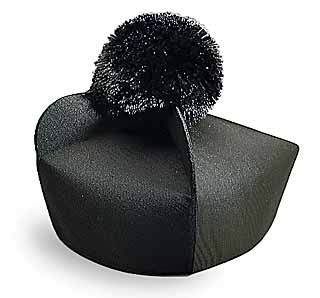 tip to Drell's Descant's
---
TOPICS: Mainline Protestant; Orthodox Christian
KEYWORDS:
---
---
---
---
---
---
---
---
---
---
---