---
Temecula Tea Party & Anti-Tax Rally on Saturday, February 27, 2010 in Temecula, California
Temecula Valley Tea Party Patriots ^ | February 7, 2010 | DogByte6RER


Posted on 02/07/2010 1:27:42 PM PST by DogByte6RER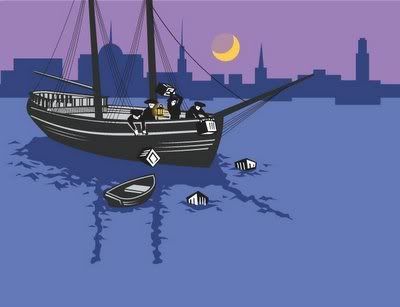 Temecula Tea Party & Anti-Tax Rally (One Year Anniversary Event)
To commemorate the one year anniversary of the first nationwide tea party rallies in 2009, the Temecula Tea Party Patriots is hosting this event in Temecula, California.
DATE: Saturday, February 27th, 2010
TIME: 11:00 AM - 3:00 PM (or until the last patriot turns out the lantern)
LOCATION: The Duck Pond in Temecula, at the corner of Ynez Road and Rancho California Road. Rancho California Road is located directly off of Interstate 15, approximately one hour's drive north of downtown San Diego.
Be sure to stop by the Gazebo to sign the 'Citizen Power Petition'
Mark Center from www.outtahear.com will provide music!
Please bring along your own appropriate signs, flags and banners. Also dress for possible chilly/inclement February weather.
Parking can be found across the street.
GOD BLESS AMERICA

(Excerpt) Read more at desertrosebooks.com ...
---
TOPICS: Activism/Chapters; Announcements; Miscellaneous; US: California
KEYWORDS: donttreadonme; dtom; grassroots; patriotism; protest; rally; taxedenoughalready; tea; teaparty; teapartyexpress; teapartyrebellion; temecula
---
---
---
---
---
---
---
---
---