---
Gavin Newsom: Locking Down CA for 3 weeks just in time for July 4. He doesn't want the economy or jobs to recover. Have you signed the recall at https://recallgavin2020.com/ yet?
7/1/2020 | vanity


Posted on 07/01/2020 5:47:24 PM PDT by ransomnote

Just in time for July 4th, festivities, Gavin Newsom locks down restaurants and other businesses in 19 counties. Oh, and we're told we must stay 6 feet away from others and wear a mask while outside "enjoying the summer sun".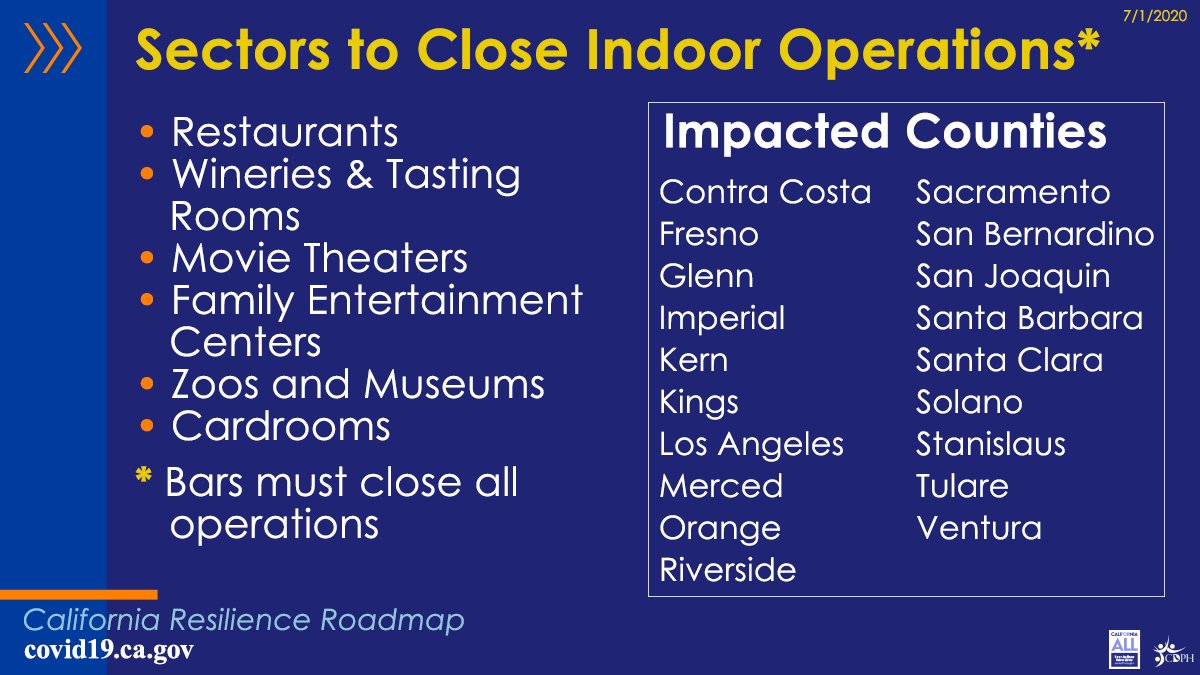 ---
TOPICS: Miscellaneous
KEYWORDS: gavinnewsom; jackbootedass; lockdown; plandemic; recall; recallgavin2020com; rememberthebodybags; roguelist
---
---
---
---
---
---
---
---
---
---
---
---