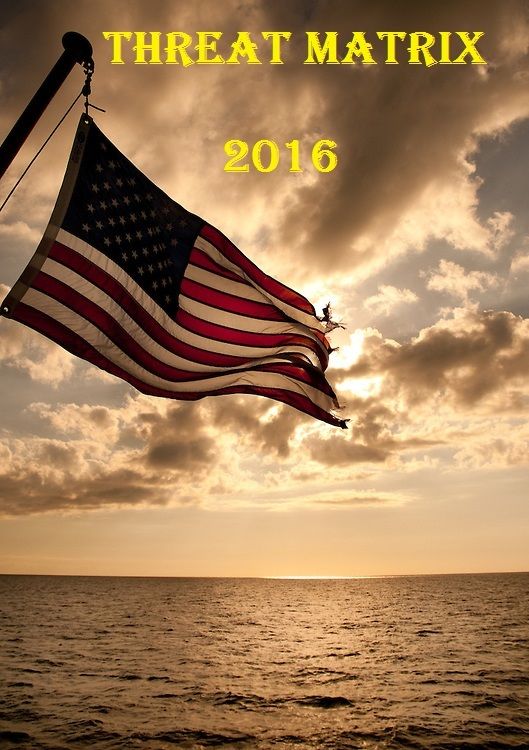 History has proven time and again that Utopia cannot be achieved on this earth.
We can strive to build a better U.S.A. but it will never be perfect.
Others don't see it that way, Communist or Islamist, Collectivist and Statist, they believe their dreams can be achieved in this life.
They only need to remove those who oppose them.
By whatever means necessary.
That flies in the face of Americanism that we all share.
So, out of Many Ideas, Peoples and Cultures, will we be one? (E Pluribus Unum)
Or will we be improvised divided groups living in East German-esq rundown rolling blackout cities where loudspeakers hollowly broadcast "Workers of the world, unite!"
Is The Sun Setting on America?
Or Rising on a New Morning?