---
No, we're not going to control the pandemic
Flopping Aces ^ | 10-26-20 | DrJohn


Posted on 10/27/2020 8:19:35 AM PDT by Starman417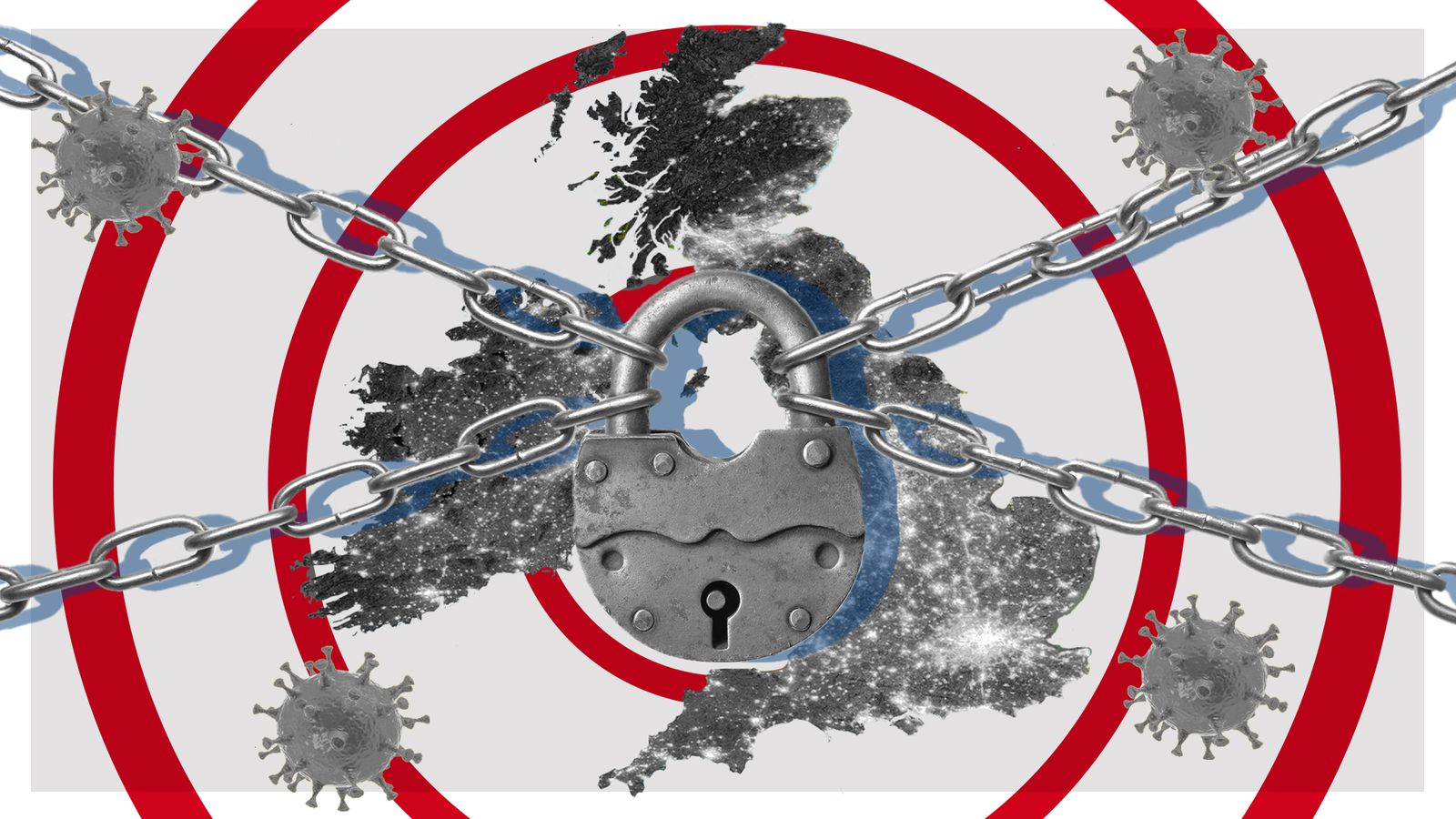 Donald Trump's Chief of Staff Mark Meadows took some heat for his assertion that we're not going to control the pandemic.
White House Chief of Staff Mark Meadows said Sunday that the country is "not going to control the pandemic" — noting it is contagious like the flu and must be managed with therapeutics and vaccines.

"We're not going to control the pandemic. We are going to control the fact that we get vaccines, therapeutics and other mitigation efforts," Meadows said during a contentious interview with Jake Tapper on CNN's "State of the Union."

"Why aren't we going to get to control the pandemic?" Tapper asked.

"Because it is a contagious virus just like the flu," Meadows responded, as the two went back and forth about President Trump and Vice President Mike Pence continuing to campaign after five members of Pence's staff testing positive.

"Let me just say this is what we need to do is make sure that we have the proper mitigation factors — whether it's therapies or vaccines or treatments — to make sure that people don't die from this," he said.
democrats immediately pounced on that
Former Vice President Joe Biden, who has made the Trump administration's handling of the coronavirus pandemic a main thrust of his campaign, said he was "stunned."

"This wasn't a slip by Meadows," Biden said in a statement. "It was a candid acknowledgement of what President Trump's strategy has clearly been from the beginning of this crisis: to wave the white flag of defeat and hope that by ignoring it, the virus would simply go away. It hasn't, and it won't."

Gov. Andrew Cuomo, meanwhile, accused the administration of "surrender."

"He said we can't control the virus. That was a very telling statement, that he said that. … Flattening the curve is controlling the virus," Cuomo said Sunday at a coronavirus briefing.
He's absolutely right. The evidence is all over. We are not going to control the pandemic. Biden says what he's told to say. Cuomo has failed to control the COVID pandemic.

So has everyone else.

There is no "second wave." It's merely the first wave once again trying to barge in.

Remember when new Zealand was the darling of the world?
Over the past few days, newly diagnosed infections have been in the single digits. And on Monday, New Zealand reported just one new case.

"That does give us confidence that we've achieved our goal of elimination, which never meant zero but it does mean we know where our cases are coming from," Ashley Bloomfield, New Zealand's Director General of Health, said on Monday, adding that there was only one case since April 1 where authorities were still investigating the source of infection.
But they had not eliminated it. They only bottled it up.

Gradually the country was allowed to open a bit and POW- a new outbreak and another lockdown.

(Excerpt) Read more at Floppingaces.net...

---
TOPICS: Government; Politics
KEYWORDS: blogpimp; corona; covid; disease; virus
---
---
---
---
---
---
---
---
---
---
---
---
---