---
Happy Birthday America!
Michelle Obama's Mirror ^ | 7-4-2015 | MOTUS


Posted on 07/04/2015 7:50:11 AM PDT by NOBO2012

Like all of your favorite radio/teevee hosts I'm doing a "best of" today. I hope you enjoy my 2015 4th of July retrospective.

From 2011: a pre-4th post from Camp David, Home For the Holiday: Feliz Quarto De Julio
Anyway, the long and short of it is Lady M decided to send me and Little Mo back to the Big White to weed and water the Big White Organic Garden of Versus in order to give our illegal Mexicans the rest of the Quarto de Julio weekend off.
From 2012: Happy Birthday America! July 4, 2012 in which we enjoy a quote from Abraham Lincoln.
"The shepherd drives the wolf from the sheep's throat, for which the sheep thanks the shepherd as a liberator, while the wolf denounces him for the same act as the destroyer of liberty, especially as the sheep was a black one. Plainly the sheep and the wolf are not agreed upon a definition of the word liberty."
Although I think we can all agree on the meaning of"destroyer."
annotated portrait courtesy of Cripes Suzette
And from 2013, As it Turns Out, We Were the Ones We've Been Waiting For,we have Paul Harvey's video essay on the fate of the 56 men who believed liberty was so important that they pledged "…our lives, our fortune, our sacred honor" to ensure it.
Also from that post, a not-to-be-missed photo-recipe for some 4th of July s'mores that have been kicked up to notches unknown:
Warning: do not eat more than a dozen
Also from 2013, we have a bonus post of the Star Spangled Banner by "Madison Rising."
And finally, last year's 4th of July post, "A republic, Madam, if you can keep it" which includes an eerily prescient observation about Joan Rivers.
So let's get those baked beans in the oven, the potato salad in the frig and the burgers and dogs on the grill and party like it's 1776!
Happy Birthday America – Long May You Run!
Posted from: Michelle Obama's Mirror

---
TOPICS: Humor; Politics
KEYWORDS: independenceday; lincoln; obama; paulharvey



---
To: NOBO2012
"Sure I wave the American flag.Do you know a better flag to wave?
Sure I love my country with all her faults.
I'm not ashamed of that, never have been, never will be"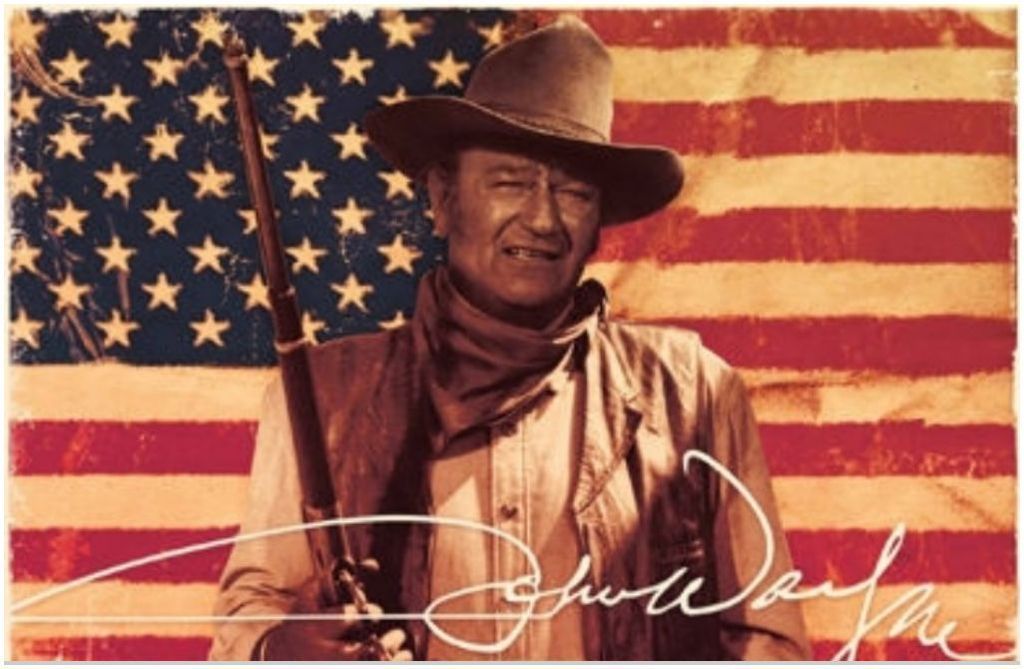 2
posted on
07/04/2015 8:59:04 AM PDT
by
ETL
(ALL (most?) of the Obama-commie connections at my FR Home page: http://www.freerepublic.com/~etl/)
---
FreeRepublic.com is powered by software copyright 2000-2008 John Robinson