---
To: USMCWife6869; Indy Pendance; Still German Shepherd; dervish; Kozak; Joe 6-pack; joesnuffy; ...
Since some were part of the study....
GERMAN SHEPHERD PING LIST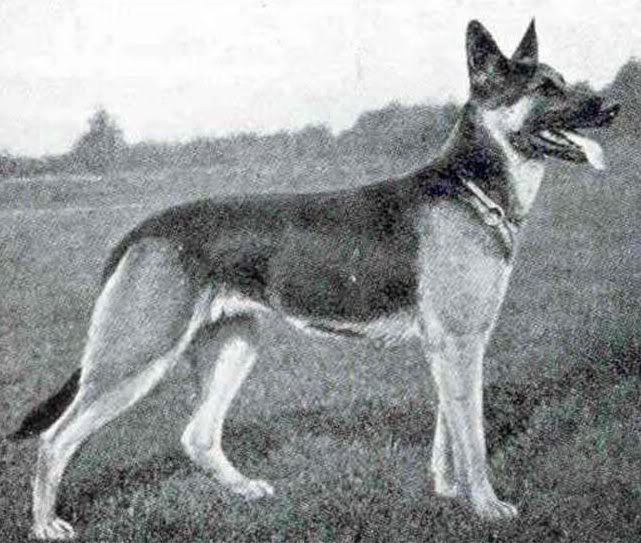 This is a low-volume list………so don't worry!
(Please Freep-mail me if you'd like to be on or off the list.)

6
posted on
04/11/2015 4:07:22 PM PDT
by
the OlLine Rebel
(Common sense is an uncommon virtue./Federal-run medical care is as good as state-run DMVs.)
---
To: AnAmericanMother; Titan Magroyne; Badeye; SandRat; arbooz; potlatch; afraidfortherepublic; ...
WOOOF!
The Doggie Ping list is for FReepers who would like to be notified of threads relating to all things canid. If you would like to join the Doggie Ping Pack (or be unleashed from it), FReemail me.
24
posted on
04/12/2015 6:20:57 AM PDT
by
Joe 6-pack
(Qui me amat, amat et canem meum.)
---
FreeRepublic.com is powered by software copyright 2000-2008 John Robinson