---
Exorcism or Deliverance? Some Pastoral Reflections...
Archdiocese of Washington ^ | 2-7-13 | Msgr. Charles Pope


Posted on 02/08/2013 9:12:31 AM PST by mlizzy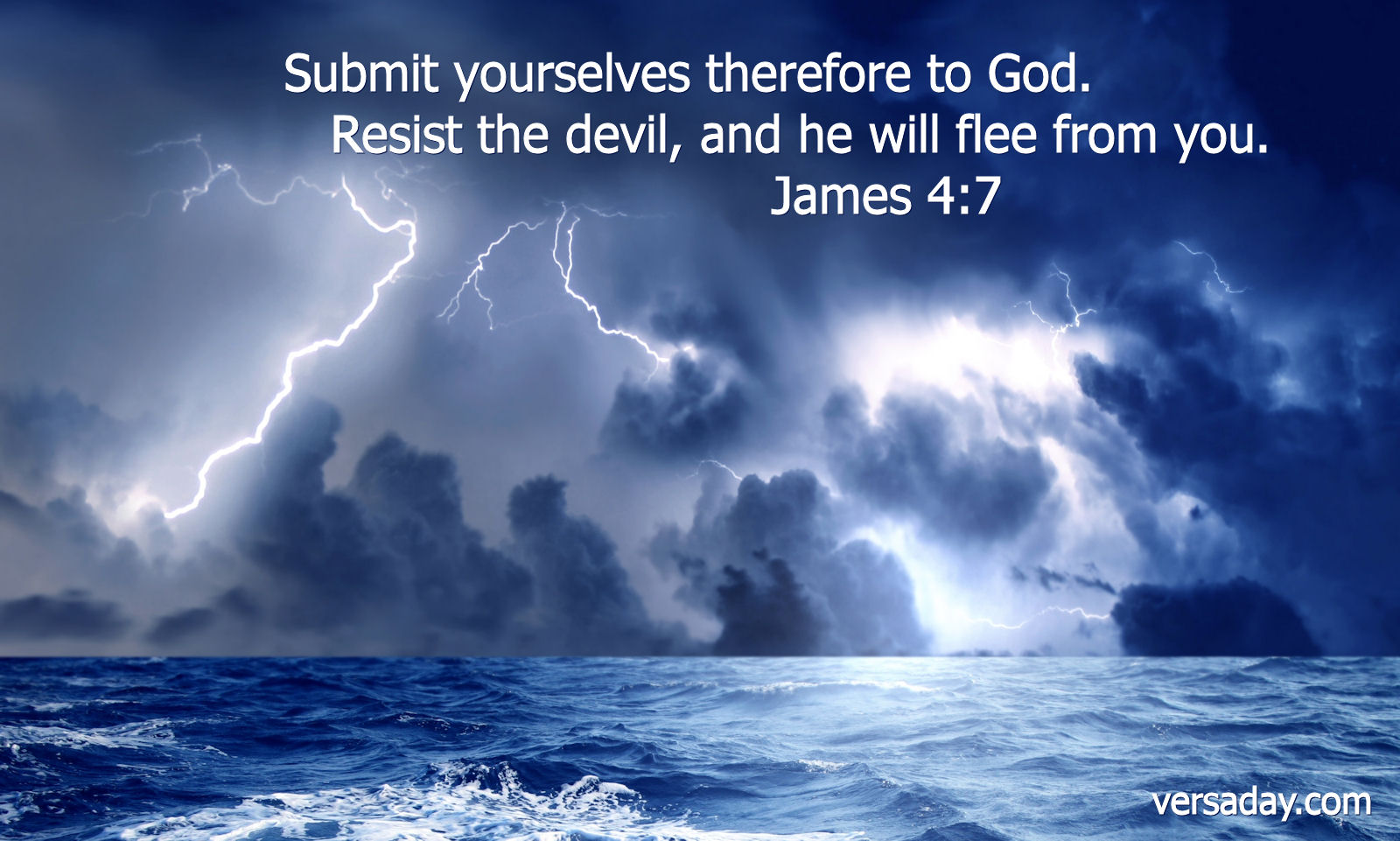 There is wide interest today in the topic of exorcism. The publication a couple of years of the The Rite: The Making of a Modern Exorcist by Matt Baglio, and the subsequent movie and interviews with Fr. Gary Thomas have sparked some of this interest. Prior to this other books such as An Exorcist Tells His Story by Fr. Gabriel Amorth and other such books had paved the way for the renewed interest.
But frankly, another reason is that, as our world becomes more secular, families disintegrate and the outright celebration of sinful practices spreads, bondage to sinful drives, psychological trauma, and openness to demonic influence is also on the increase.
Sadly a whole generation of priests were often taught to distrust traditional understandings of trauma and dysfunction that gave significant weight to spiritual causes. These priests were often trained to see most such things as merely psychological in nature and, thus the only recommended course was psychotherapy. Parishioners were sent, often without even a prayer being said.
Gratefully the tide is turning back to a more balanced approach and Catholics are right asking for spiritual help...

(Excerpt) Read more at blog.adw.org ...
---
TOPICS: Catholic; Ministry/Outreach; Prayer; Religion & Culture
KEYWORDS: deliverance; exorcism

Great article IMO. With today's ever-increasing snubbing of Christ (just about everywhere), we cannot pray too much I don't think.

---
To: zot
---
To: mlizzy
Thank You Msgr. for your witness. It is truly sad that one has to turn to the internet to find such clarity and truth.
There are few priests that acknowledge the existence of satan, it seems to be an embarrassment for them, in this age of secular humanism. I cannot recall the last time I heard reference to the existence of satan and deliverance , in a homily. As a prior detective and soldier, I have witnessed satans work many times and on a few occasions, was in his presence more than once.
Please keep up your witness, pray that it will be legitimized throughout the Holy Church.
3
posted on
02/08/2013 10:00:34 AM PST
by
roughman
( but people chose darkness instead of light : JOHN 3:19)
---
To: roughman
The article is so touching (heartfelt), and now the commentary is as well. Thank you...
4
posted on
02/08/2013 10:12:03 AM PST
by
mlizzy
(If people spent an hour a week in Eucharistic adoration, abortion would be ended. --Mother Teresa)
---
To: mlizzy
5
posted on
02/08/2013 3:06:09 PM PST
by
johngrace
(I am a 1 John 4! Christian- declared at every Sunday Mass , Divine Mercy and Rosary prayers!)
---
To: GreyFriar
Thanks for the ping. This is an excellent article, and so is the following thread with good references to other books and articles on this subject.
---
FreeRepublic.com is powered by software copyright 2000-2008 John Robinson