---
To: Socon-Econ
The sooner they can cut loose from U-Tube, the better.

It has simply amazed me that the Internet monopolies have been permitted to remain intact for so long. How hard is it really to create rival sites? Big Tech's political censorship will be it's downfall.

12
posted on
08/01/2021 8:19:30 AM PDT
by
Dr. Franklin
("A republic, if you can keep it." )
---
To: Dr. Franklin
How hard is it really to create rival sites?
For many people, it's about monetization and google, who owns youtube, has the market cornered for internet advertising. They account for 80-90% of all web advertising. Google is a monopoly and need to be broken up. Some people think google is a creation of the CIA. Google is owned by Alphabet Inc. Is that irony? Alphabet agencies(CIA/NSA/FBI), Alphabet Inc?
No, you can't simply create a rival to a monopoly that took decades to build.
Google headquarters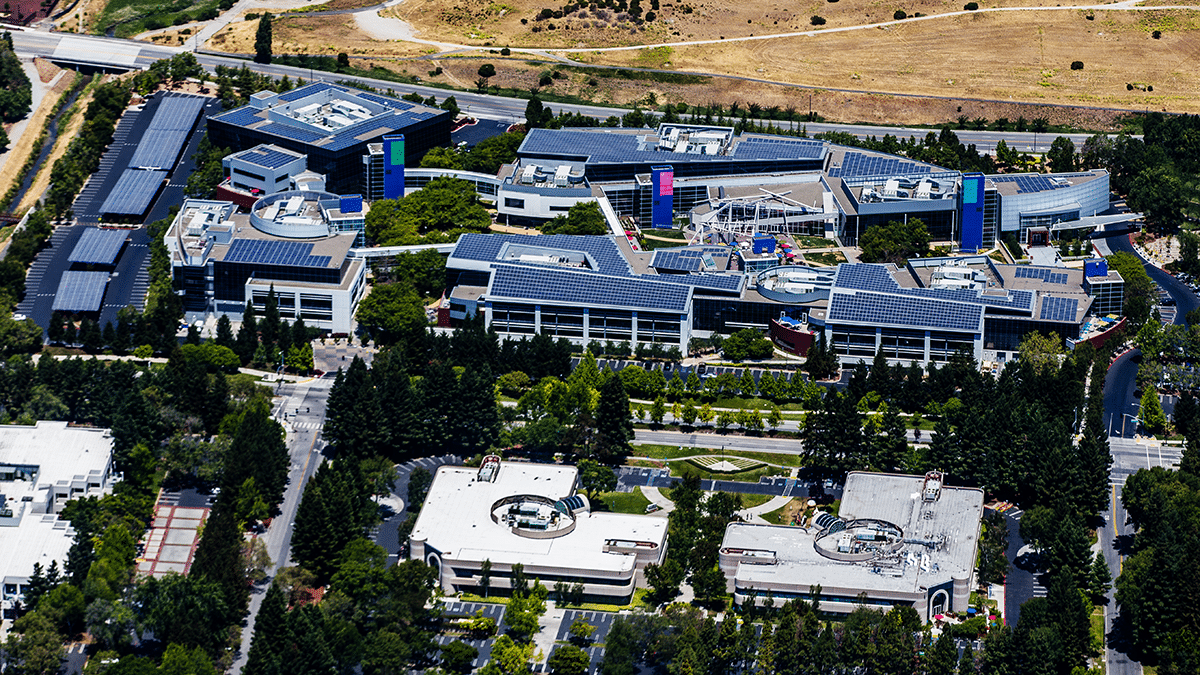 Just one of their data centers
meh private company. Just build your own say conservatives.

---
FreeRepublic.com is powered by software copyright 2000-2008 John Robinson