---
---
To: All
PARIS WELFARE OFFICE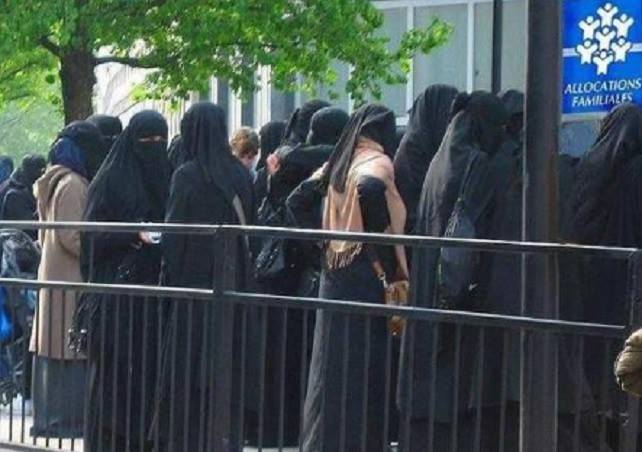 2
posted on
11/18/2020 6:56:19 AM PST
by
Liz
(Our side has 8 trillion bullets; the other side doesn't know which bathroom to use. )
---
To: SJackson
with NPC "Biden" at the helm, Islamic terrorism will return to our shores.
---
To: dennisw; Cachelot; Nix 2; veronica; Catspaw; knighthawk; Alouette; Optimist; weikel; Lent; GregB; ..
Middle East and terrorism, occasional political and Jewish issues Ping List. High Volume If you'd like to be on or off, please FR mail me.
..................

5
posted on
11/18/2020 6:58:11 AM PST
by
SJackson
(Let me control the media and I will turn any nation into a herd of sheep, J. Goebbels)
---
To: SJackson
islam is a totalitarian death cult founded by a child rapist.
6
posted on
11/18/2020 7:16:06 AM PST
by
Uncle Miltie
(Biden: Senile, pedophile, grifter, extortionist, thief.)
---
To: SJackson
Reminds me of this in Judges 6:31 when Gideon tore down the altar to Baal and the people wanted him killed.
KJ21
And Joash said unto all who stood against him, "Will ye plead for Baal? Will ye save him? He that will plead for him, let him be put to death whilst it is yet morning. If he be a god, let him plead for himself, because one hath cast down his altar."
If allah has been offended let allah plead for himself if someone has offended him.
Allah is not a true god as he needs the weak arm of his followers to do his own dirty work.
---
FreeRepublic.com is powered by software copyright 2000-2008 John Robinson