---
Joe Rogan Signs Exclusive Deal with Spotify Worth $100+ Million
Breitbart ^ | 20 May 2020 | Lucas Nolan


Posted on 05/20/2020 3:32:37 PM PDT by KC_Lion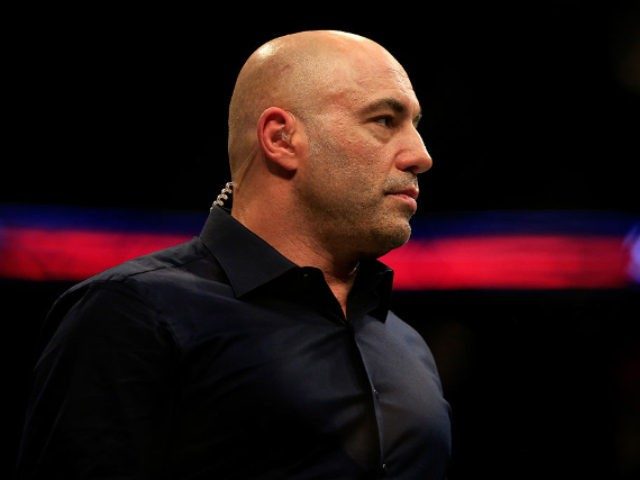 Comedian and podcast host Joe Rogan has signed a multiyear licensing deal with music streaming service Spotify reported to be worth more than $100 million to move his podcast exclusively to Spotify's platform.
Variety reports that Joe Rogan, popular comedian and host of the Joe Rogan Experience, has signed a deal with Spotify to move his podcast exclusively to the Spotify platform. The podcast will debut on Spotify on September 1 on a non-exclusive basis but will become exclusive to the Spotify platform later in the year under the multiyear licensing deal.
Rogan's podcast currently ranks as the second most popular show on Apple Podcasts, after Barstool Sports' Call Her Daddy whose hosts have been embroiled in an ongoing controversy. According to a source, Rogan was sold on the deal with Spotify after becoming confident in the platform's ability to build his audience worldwide.
Rogan wrote in an Instagram post: "The podcast is moving to @spotify! It will remain FREE, and it will be the exact same show. It's just a licensing deal, so Spotify won't have any creative control over the show. They want me to just continue doing it the way I'm doing it right now."
Rogan stated that clips of the show will continue to be shared on YouTube "but full versions of the show will only be on Spotify after the end of the year. I'm excited to have the support of the largest audio platform in the world and I hope you folks are there when we make the switch!"

(Excerpt) Read more at breitbart.com ...
---
TOPICS: Business/Economy; Culture/Society; Miscellaneous
KEYWORDS: 2020election; android; apple; applepodcasts; chat; dnctalkingpoint; dnctalkingpoints; election2020; genderdysphoria; globalwarminghoax; greennewdeal; homosexualagenda; internet; joerogan; mediawingofthednc; ohsomysteriouso; pandora; partisanmediashills; presstitutes; rogan; smearmachine; spotify; youtube
---
Navigation: use the links below to view more comments.
first 1-20, 21-40, 41-44 next last
---
---
---
---
---
---
---
---
---
---
---
---
---
---
---
---
---
---
---
---
---
Navigation: use the links below to view more comments.
first 1-20, 21-40, 41-44 next last
---
---