---
To: Jim Robinson; All
I come before you all on behalf of Jim Robinson and the team that give us FreeRepublic to which I am a member and provide a monthly amount to keep this site alive and flourishing. In my view there in nothing like it elsewhere than is not crawling with AdWare and other trackers to gather your info and sell it to others.
Additionally even with the occasional give an take on threads FreeRepublic is a community of Free thinkers, who come here to share and debate current issues with others
There is no monthly membership fee, it is all on the honor system and as I have been a member for over 20 years I know only too well the value it represents to me. I count on it as a bastion of Free thinking and camaraderie that would be devastating to lose.
I ask only this, whether a one time or even a small monthly donation to keep the lights on and preserve and protect this site. I do and it is a small price to pay for what I get here I find nowhere else
The decision is of course yours, I have made mine, I hope you will do the same
God Bless FreeRepublic an God Bless The United States of America!
Sic Semper Tyrranis!
2
posted on
02/21/2020 9:19:47 AM PST
by
100American
(Knowledge is knowing how, Wisdom is knowing when)
---
To: FReepers; FRiends; Donors; Patriots; Deplorables; everyone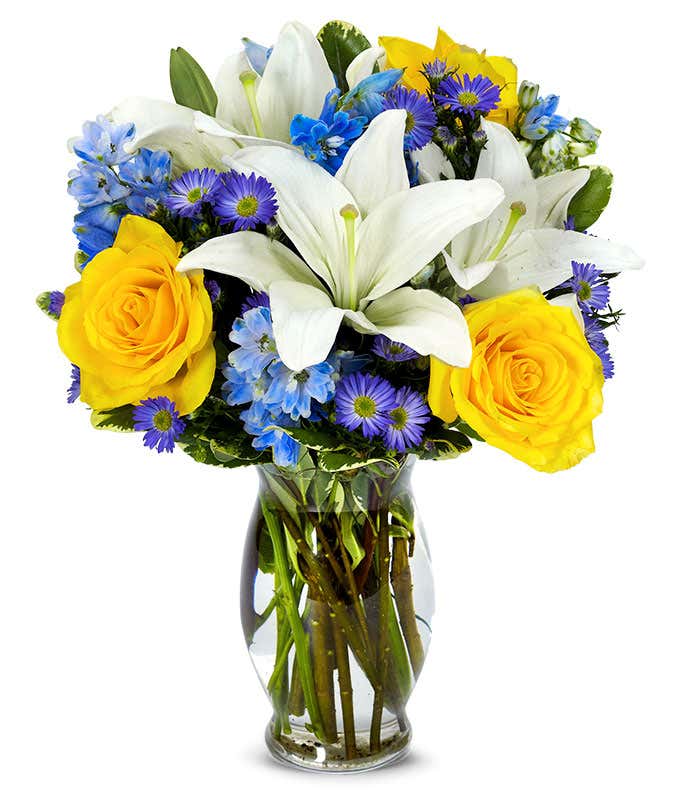 Good morning, FReepers!
3
posted on
02/21/2020 9:35:32 AM PST
by
Salvation
("With God all things are possible." Matthew 19:26)
---
To: 100American
Thank you very much, 100American!! God bless.
6
posted on
02/21/2020 9:50:07 AM PST
by
Jim Robinson
(Resistance to tyrants is obedience to God!)
---
To: 100American
It's so hard to believe there are not enough FR followers to make it a 100% in one day, each time it's needed.
I'm on SS and very low on income but I'd rather not eat than lose this site. I am going to send another 20.00.
FR is the best starting place to find the truth, I don't know where I would be if I couldn't come here and get what I need from fellow FRs.
Right now CA is over 7,000. Texas is a little over 4,000
AZ is next with a little over 2,000.
COME ON FR....don't be just a LURKER.
If you love FR the way I do, please, let's KEEP IT!!!!
Please donate, Please!!!!
10
posted on
02/21/2020 10:22:26 AM PST
by
TribalPrincess2U
(0bama's agenda�Divide and conquer seems to be working.?)
---
FreeRepublic.com is powered by software copyright 2000-2008 John Robinson