---
To: Jim Robinson
2
posted on
10/19/2019 11:59:38 PM PDT
by
Eleutheria5
(If you are not prepared to use force to defend civilization, then be prepared to accept barbarism.)
---
To: All
A Ukrainian Official Verifies That Hunter Biden Was Appointed to Burisma's Board to 'Protect' the Company
The implied threat is that Burisma would be subjected to Biden-inflicted harm if it failed to pay for protection
Protection rackets are indistinguishable from extortion rackets.
The Bidens had plenty of US govt muscle to backup the implied threats.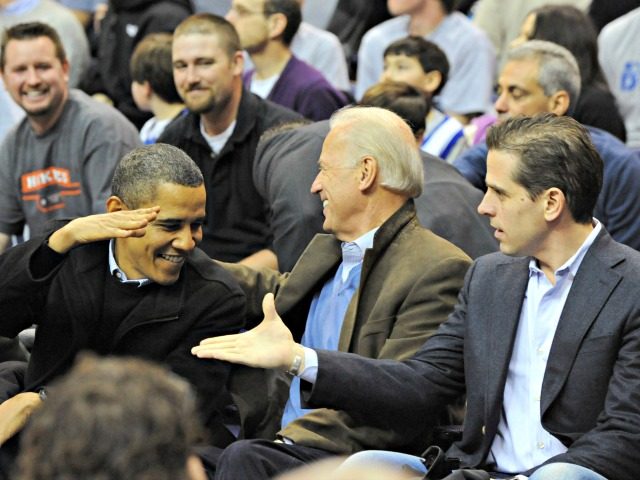 15
posted on
10/20/2019 3:46:42 AM PDT
by
Liz
( Our side has 8 trillion bullets; the other side doesn't know which bathroom to use.)
---
To: Eleutheria5
The Founding Fathers would wonder what it will take for us to rise up.
Heck, I think they rose up based on less.
32
posted on
10/20/2019 5:03:33 PM PDT
by
dp0622
(Radicals, racists Don't point fingers at me I'm a small town white boy Just tryin' to make ends meet)
---
FreeRepublic.com is powered by software copyright 2000-2008 John Robinson