---
2015 Election field is set in Kentucky - meet the candidates (Matt Bevin and entire ticket)
Posted on 06/01/2015 5:13:04 PM PDT by Republican Wildcat
Governor: MATT BEVIN (R)


MattBevin.com
Opponent: Jack Conway (D)
Lt. Governor: JENEAN HAMPTON (R)


(Note: In Kentucky, Governor and Lt. Governor run together on the same slate as running mates vs. separate elections like in many other states)
Opponent: Sannie Overly (D)
Secretary of State: STEVE KNIPPER (R)


Steve Knipper campaign website
Opponent: Alison Lundergan Grimes (D)
State Auditor: MIKE HARMON (R)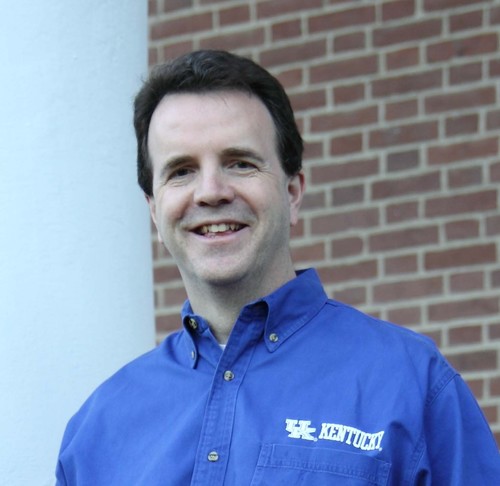 Mike Harmon campaign website
Opponent: Adam Edelen (D)
Attorney General: WHITNEY WESTERFIELD (R)


Whitney Westerfield campaign website
Opponent: Andy Beshear (D)
State Treasurer: ALLISON BALL (R)


Allison Ball campaign website
Opponent: Rick Nelson (D)
Commissioner of Agriculture: RYAN QUARLES (R)


RyanQuarles.com
Opponent: Jean-Marie Lawson Spann (D)

---
TOPICS: US: Kentucky; Your Opinion/Questions
KEYWORDS: ball; bevin; hampton; harmon; knipper; quarles; westerfield

The field is set - this is a good slate of candidates that can win if they are able to raise enough money to mount competitive campaigns. This may be the best full slate of candidates up and down the ballot the GOP has nominated in a very long time for state offices...it's historically been unusual to even get a full slate of candidates contesting every office, let alone a group of candidates like this - but that doesn't mean they don't have their hands full with the candidates the Democrats have put up who will be able to get a lot of campaign cash with ease.

---
To: Republican Wildcat
Bevin's website notes he has a "full quiver," which may be heard about at some point.
---
FreeRepublic.com is powered by software copyright 2000-2008 John Robinson