---
Undercover cops outed, attacked at Oakland protest
SFGate ^ | 12.11.2014 | Vivian Ho


Posted on 12/11/2014 2:46:19 PM PST by dware
---
Navigation: use the links below to view more comments.
first previous 1-20, 21-24 last
---
To: dware
Now they know how the Tea Partiers felt.
---
To: dware
I like how the cops acted. Taking down a street thug assaulting a 'person', police or otherwise is arresting a criminal. Period.
Police often have snatch & grab teams who pick up and take out of the mob the violent instigators and/or fire-bomb and stone throwers.
Interesting that the mob wanted to attack "police officers", undercover or not. Shows that they were not afraid of the police, but a drawn gun changes things. Next time the officer should let one protester grab him and then blow his brains out, all over the rest of the mob.
I guarantee that mob won't attack even a bedbug during a protest.
I covered these communist/anarchist mobs for decades and wherever the police intell operations were good, the instigators were neutralized and violence prevented against persons and stores. Where it was not (i.e. DC, Oakland, Berkeley, Seattle-WTO, Chicago, etc). the rioters go away with robbery and arson.
There are ways to handle a riotous mob and there are way to ensure that they get away with things. It all depends on the police chief, his intelligence teams, and the mayor who gives them support for their law enforcement operations.
In most of the leftist cities around the country, the mayor is usually so radical/Marxist that the police force has been neutered into issuing parking tickets and the red mobs have a free hand (as you saw live from Ferguson, Mo., recently).
---
To: dware
Not much of a cover, being white guys with crew cuts. But then this isn't Hoover's FBI either.
23
posted on
12/11/2014 8:04:18 PM PST
by
BobL
(I'm so old, I can remember when most hate crimes were committed by whites - Thomas Sowell, 2014)
---
To: Pollster1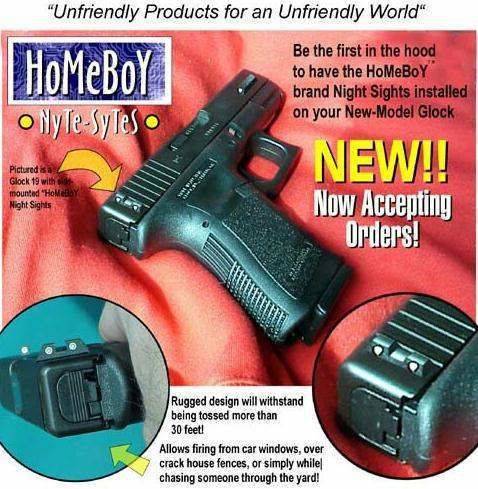 24
posted on
12/12/2014 5:51:57 AM PST
by
Loud Mime
(We wanted an Einstein But we got a Frankenstein (h/t Alice Cooper))
---
Navigation: use the links below to view more comments.
first previous 1-20, 21-24 last
---
---
FreeRepublic.com is powered by software copyright 2000-2008 John Robinson