---


Happy Valentine's! Jim's FReepin Obama in Fresno! Updates Here Afterward (FReepathon Thread XXVII)
Free Republic | February 14, 2014 | onyx


Posted on 02/14/2014 11:59:15 AM PST by onyx


Click here to pledge your support via secure server ^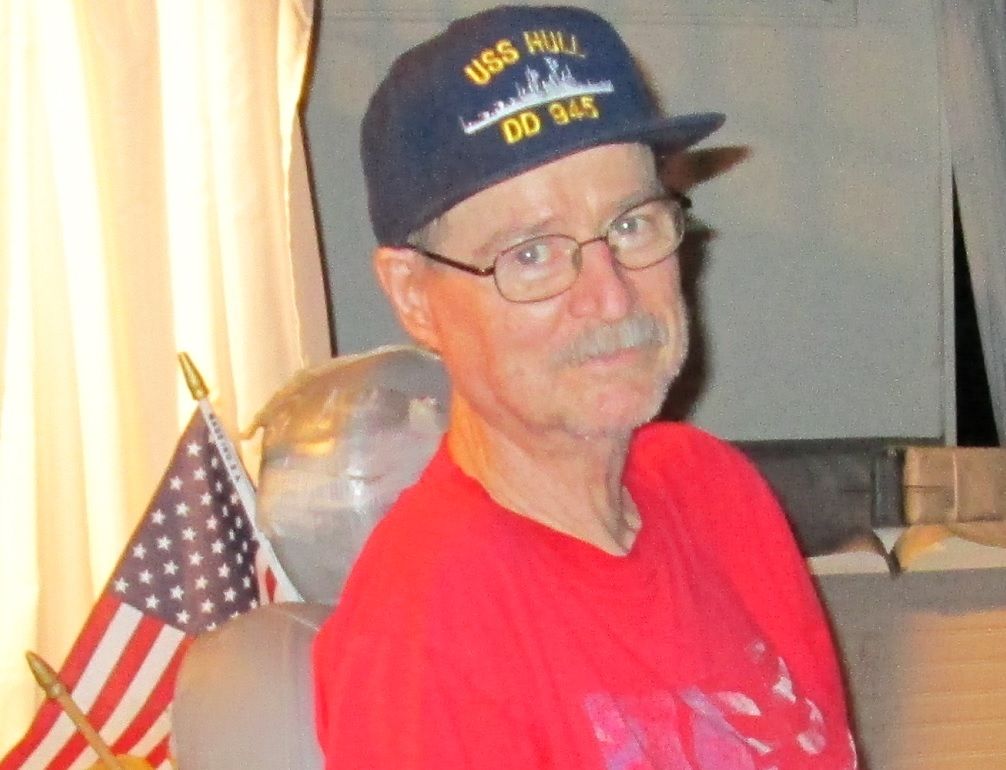 Free Republic is Your Voice and Your Forum!
We Really Need and Appreciate Your Loyal Support!
PLEASE Make Your Donation Today, Monthly, if You POSSIBLY & RELIABLY can!



Dearest Wonderful, Fabulous, Awesome FReeper-Patriots,

HAPPY VALENTINE'S DAY! Like I mentioned, Jim and our Fresno/Central Valley Chapter are going to FReep the cowardly Marxist today, when he steps off Air Force One in Fresno, CA! WOO-HOO!!! PLEASE allow for a little time lapse for the posting of your wonderful, generous donations, because Jim will be operating from his tablet, but PLEASE, PLEASE, PLEASE, keep your donations coming in!

Make Jim and Free Republic, your special Valentine!!!

Thank you so much for giving Free Republic such a big boost over the past few days! All of us love coming to Free Republic every day, so please know that know that EVERY Donation counts, no matter the amount! EVERY Donation is truly and greatly appreciated!

$5, $10, $20, $50, $100 or more, EVERY Donation helps to Keep FR Alive!


Our New Monthly Donor count is now at 38, which includes 3 New $1-a-Day Donors! We have 4 wonderful, fabulous, awesome and very generous FReeper Sponsors, (Tijeras_Slim, upchuck, somebody & OwenKellogg) who have either already kicked-in $10.00 for EVERY New Monthly Donor, or will do so, as you all sign up.


Both Owen Kellogg and Tijeras-Slim have just signed up to Sponsor another Round each, which means that we have New Monthly Donor Sponsors through 7 Rounds!!! PLEASE Consider Donating Monthly, if you possibly and reliably can!!!


Were half of y'all, our wonderful, loyal, regular users to reliably donate $5, $10, $20 or $30 Monthly, this FReepathon and all FReepathons would be events of the past.


We also have 134 Donations of $100.00 or more, as per our 300 Club and I-be-TC's original Challenge!


Please click the totally awesome photo of Jim above to make your donation or send your checks to:

Free Republic - PO Box 9771 - Fresno, CA 93794
Thank you so much, wonderful, fabulous, awesome FReepers and FRiends!


God bless and keep you all and everyone you love.


On behalf on Jim and his fabulous FReepathon Team,

Let's Get This One Done ASAP!

onyx


---
TOPICS:
KEYWORDS: 1stquarter; freepathon; freepinthemarxist; valentinesday; win
---
Navigation: use the links below to view more comments.
first previous 1-20 ... 181-200, 201-220, 221-240 ... 341-357 next last
---
---
---
---
---
---
---
---
---
---
---
---
---
---
---
---
---
---
---
---
---
Navigation: use the links below to view more comments.
first previous 1-20 ... 181-200, 201-220, 221-240 ... 341-357 next last
---
---