---
It's Looking Good for Supreme Court to Uphold Arizona Immigration Law
Faith Issues ^ | 4/26/2012 | American Center for Law and Justice


Posted on 04/26/2012 3:31:44 PM PDT by sreastman

Faith Issues/American Center for Law and Justice

The American Center for Law and Justice (ACLJ), representing 57 members of Congress and more than 65,000 Americans, said yesterday it is optimistic that the US Supreme Court will uphold the constitutionality of the Arizona immigration law based on the oral arguments that took place yesterday.

"What became very clear during the intense questioning is that a majority of the Justices seem to believe that Arizona has a legitimate role in the enforcement of laws designed to protect its citizens and borders," said Jay Sekulow, Chief Counsel of the ACLJ, who attended oral arguments today. "It was also important to note that during the arguments, the government, which is challenging the constitutionality of the Arizona law, conceded that S.B. 1070 does not involve racial or ethnic profiling – an argument that's been repeatedly used to challenge the immigration measure. While these cases are always difficult to predict as a result of oral arguments, I am hopeful the court will conclude that Arizona acted properly and constitutionally to protect its citizens and borders."

The ACLJ filed an amicus brief with the Supreme Court representing 57 members of Congress and more than 65,000 Americans backing the Arizona law.

The ACLJ amicus brief, posted here, contends a decision by the US Court of Appeals for the Ninth Circuit should be reversed "because it exalts Administrative 'priorities and strategies' over Congress's clear and manifest intent to welcome state involvement in the enforcement of federal immigration law." The brief argues the appeals court decision "sets up an untenable conflict between Congressional immigration policy and Administrative 'priorities' that the separation of powers doctrine requires the Administration to lose."

The brief asserts that Arizona acted properly by instituting S.B. 1070:

"Although states may not pass laws setting immigration policy, they may pass harmonious laws that further Congress's purposes. Because S.B. 1070 is fully consonant with federal immigration laws, mirroring their standards and definitions, it is not preempted. The Ninth Circuit's decision to the contrary is based on conjured conflicts that have no basis in statutory language or other Congressionally established immigration policy."

© 2012, ACLJ

---
TOPICS: Constitution/Conservatism; Government; News/Current Events
KEYWORDS: aliens; azimmigrationlaw; supremes



---
To: sreastman
It ain't over 'til it's over in this world.
---
To: sreastman
But ONLY part of it and that part just isn't that significant/ Don't let people tell you a win is a win until you read the fine print.
It seems (and it's not over til the ruling) that only one portion will be upheld and that is pretty insignificant. If the rest fails, it is a huge loss for us.
---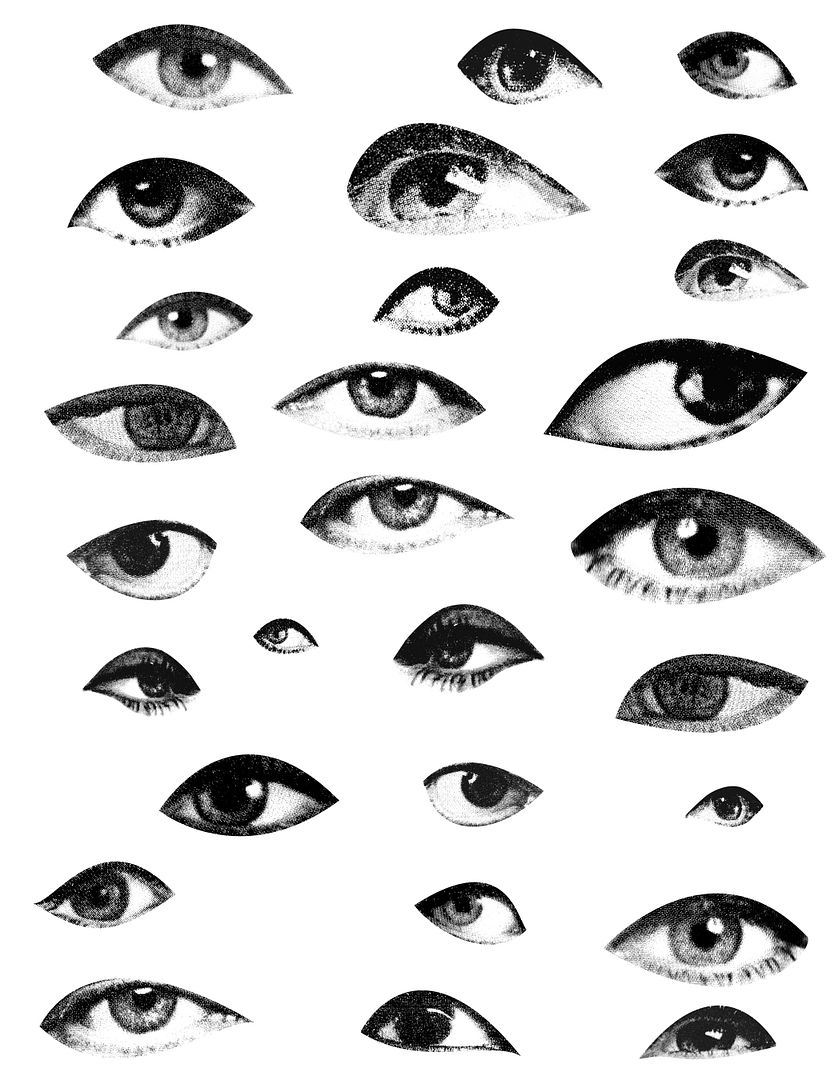 Click an eyeball!

Keep Your Eyes on the Prize!

Donate Monthly to Help Abolish FReepathons

Sponsors will contribute $10 for each new monthly sign-up!
Another sponsor will give $25 for each new Dollar-a-Day donor
4
posted on
04/26/2012 4:25:24 PM PDT
by
TheOldLady
(FReepmail me to get ON or OFF the ZOT LIGHTNING ping list)
---
FreeRepublic.com is powered by software copyright 2000-2008 John Robinson