---
Campo Minutemen Repair Fence Near Rosas Memorial (pics)
4/18/2010


Posted on 04/18/2010 9:42:05 PM PDT by Ladycalif

Gadget Dan reports we have removed another 1595 pounds of litter from Public Lands, as of April 17. 2010 and a total of more than 47,600 pounds since starting the litter removal program. Kingfish and Dan have been making repairs to damaged range fencing due South of Border Patrol Agent Robert Rosa's Memorial Cross. So far, they have repaired about 200 yards of damaged range fencing. They have about 100 yards of additional fencing to monitor and repair to complete the project.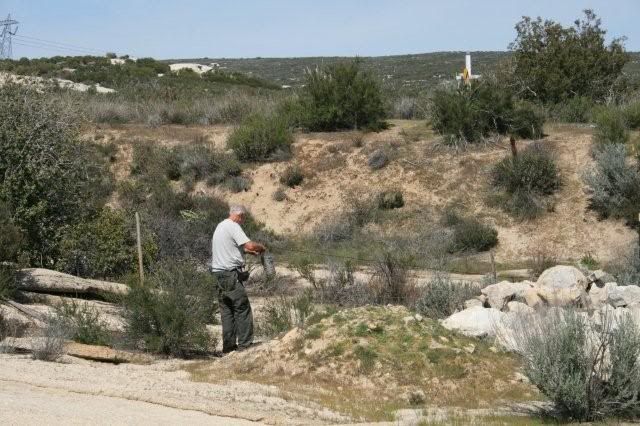 ---
TOPICS: Crime/Corruption; News/Current Events; US: Arizona; US: California
KEYWORDS: aliens; environment; habitat; illegalimmigration; immigrantlist; immigration
---
---
---
---
---
---
---
---
---
---
---