---
To: AZamericonnie; StarCMC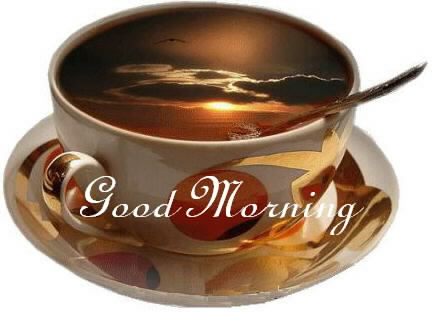 Freep mail me to be on or off the Daily Bread ping list
September 29, 2008
Ask Me Now
If any of you lacks wisdom, let him ask of God, who gives to all liberally and without reproach, and it will be given to him. —James 1:5
Whether you need a weather forecast for Singapore or driving directions to a restaurant in Chicago, the answer may be just a cell-phone call away. A California-based mobile service called AskMeNow utilizes Internet content sources to send text-message replies to queries from registered users on just about any subject. In many cases, a text-message reply may be received within minutes of submitting a question.
In a sense, the invitation to ask anything, anytime, anywhere mirrors God's call to all who follow Jesus: "If any of you lacks wisdom, let him ask of God, who gives to all liberally and without reproach" (James 1:5). But this is more than a mobile information service. It is our heavenly Father's promise to provide the guidance we need, especially during trying times.
All we need is a sincere desire to follow God's direction and faith that His way is best. Because the Lord "gives generously to all men without making them feel foolish or guilty," we can ask in faith without doubting (vv.5-6 Phillips).
The Internet is a great place to find helpful information, but there is only one source of divine wisdom to direct our steps each day. The Father invites our sincere requests anytime, anywhere.
My Lord is ever with me
Along life's busy way;
I trust in Him completely
For guidance day by day. —Anon.

Be smart—ask for God's wisdom.
Bible in One Year:
Jeremiah 1–3; Proverbs 31:10-31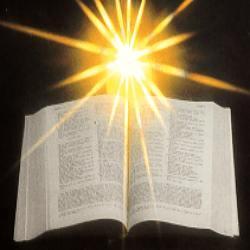 53
posted on
09/28/2008 6:06:17 PM PDT
by
The Mayor
( In Gods works we see His hand; in His Word we hear His heart)
---
To: The Mayor
Thank you Mayor for our daily bread & wishing you a good week! *Hugs*
---
To: The Mayor
Evening Russ, thanks for todays inspiration.
89
posted on
09/28/2008 6:55:09 PM PDT
by
TASMANIANRED
(TAZ:Untamed, Unpredictable, Uninhibited.)
---
FreeRepublic.com is powered by software copyright 2000-2008 John Robinson