---
Rappers for Trump - Wrappers for Biden
Right here on FR. ^ | 10-20-20 | fishtank


Posted on 10/20/2020 12:05:24 PM PDT by fishtank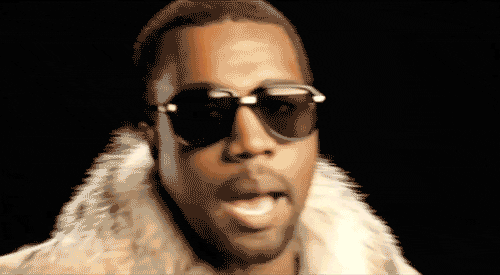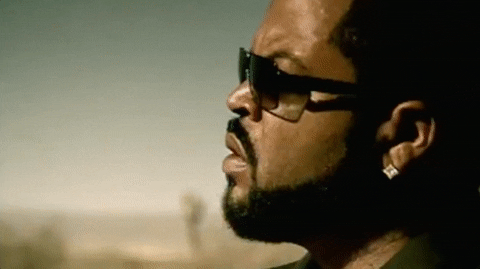 Rappers for Trump

---
TOPICS: Chit/Chat; Society
KEYWORDS: rap; wrap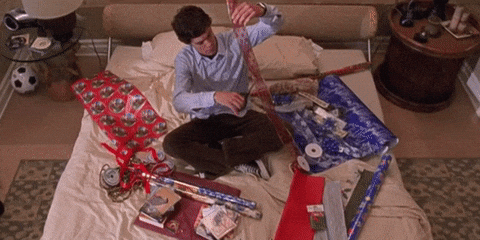 Wrappers for Biden

---
To: fishtank
Kind of makes me want to get the equipment so I can start shrink-wrapping stuff that should never be shrink-wrapped.
"Don't worry ma, I shrink-wrapped the couch so you'll never have to clean it again!"
---
To: fishtank
If I recall, a lot of rappers admired Trump in the past, or at least rapped about his money.
Then Trump ran for president and the knee-jerk reaction was to reject him, particularly after the media started in with their normal vilification process of republicans, and of course Trump was going to spell doom and gloom for all minorities.
Now, four years later, some discerning people are asking themselves, where is all that doom and gloom?
Not everyone obeys the left
---
To: Boogieman
Wonder if Tooben uses shrink wrap!!!
---
FreeRepublic.com is powered by software copyright 2000-2008 John Robinson