---
To: Enlightened1
Minneapolis Without Police Is Now Looking Like Mogadishu, Somalia!
"We know. We're already there."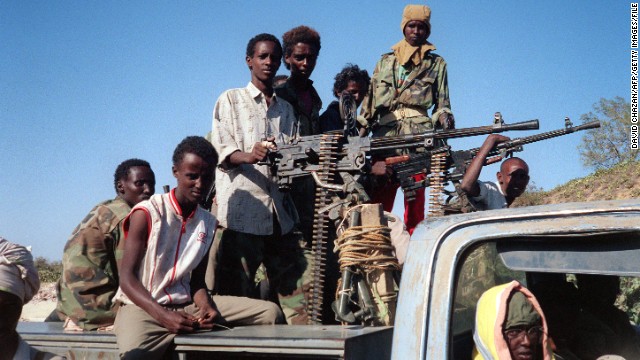 Coming soon to any/all blue cities controlled by insane liberals, who hate cops,
Their new BLM/Sharia/Antifa non police, Social Justice Force!

8
posted on
06/28/2020 6:55:34 AM PDT
by
Grampa Dave
( Can I trust that you and I will take the red pill and vote for Trump, this November!)
---
To: Grampa Dave
Those of us who were in Somalia "peacekeeping",feeding and War Lord hunting for Bush I and Clinton knew what the sh*thole was like and knew later on the Kenyan in the White Hut importing these savages would lead to what we have now. White Liberals need to eat the sh*t sandwich,like it and ask for more.
60
posted on
06/28/2020 9:35:31 AM PDT
by
shanover
(...To disarm the people is the best and most effectual way to enslave them.-S.Adams)
---
FreeRepublic.com is powered by software copyright 2000-2008 John Robinson