---
To: SunkenCiv
6
posted on
01/15/2020 10:19:26 AM PST
by
4yearlurker
(I dreamed that we were all together again,laughing around the table.)
---
To: 4yearlurker
Sharks can attack ANYWHERE.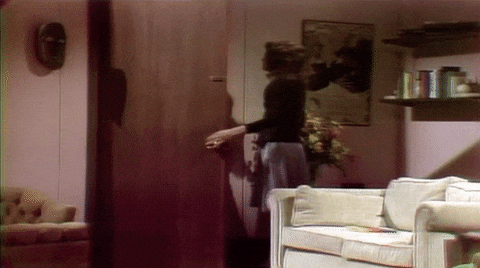 ---
To: 4yearlurker
20
posted on
01/15/2020 10:36:49 AM PST
by
SunkenCiv
(Imagine an imaginary menagerie manager imagining managing an imaginary menagerie.)
---
To: 4yearlurker
43
posted on
01/15/2020 11:35:25 AM PST
by
Georgia Girl 2
(The only purpose of a pistol is to fight your way back to the rifle you should never have dropped)
---
To: 4yearlurker
I'd have to see a lot more evidence before I could conclude that it was a Bull Shark. I have heard that Bulls have been sighted in the Mississipi River as far north as Alton, IL. But there does seem to be a limit as to how long that they can tolerate fresh water. As there have been no confirmed sighting north of that, I'd say that's the limit. And of course, the only way into the Great Lakes would seem to be the Saint Lawrence. And there have been locks there, so...
45
posted on
01/15/2020 12:00:09 PM PST
by
Tallguy
(Facts be d@mned! The narrative must be protected at all costs!))
---
FreeRepublic.com is powered by software copyright 2000-2008 John Robinson