---
To: thefactor
This entire story is so lame. Can't we just let it die already?
Agreed. While we're at it, let's make our unconditional and complete surrender in the culture war and turn over civilization to the rabid left mutts like this hateful lesbian and the Starbucks/Antifa generation.
Good idea, Sherlock.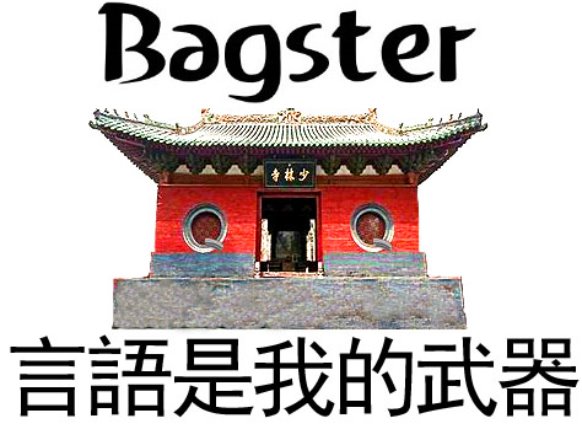 ---
To: bagster
Well, look at the bright side. At least she didn't throw the cup of hot coffee into the Pig's face.
As Mark Levin always says, the Civilized Society is no more.
18
posted on
12/04/2019 8:59:25 AM PST
by
Kickass Conservative
(THEY LIVE, and we're the only ones wearing the Sunglasses.)
---
To: bagster
Oh, do shut up. I've been a cop for well over a decade and if I posted pictures of everyone who made a joke or disrespected police in my presence and I then called for them to lose their livelihood I would have no time to actually do my job. I haven't been inside a Starbucks since they kicked out the cops in uniform a while ago. If you're a cop in uniform and you give money to a place where cop-haters work and congregate, then you get what you deserve. To whine about it on social media is such a pu$$y thing to do.
19
posted on
12/04/2019 9:04:11 AM PST
by
thefactor
(yes, as a matter of fact, i DID only read the excerpt)
---
FreeRepublic.com is powered by software copyright 2000-2008 John Robinson