---
World War II Chronicle: June 27, 1941
Unto the Breach ^ | June 27, 2021 | Chris Carter


Posted on 06/27/2021 2:31:48 PM PDT by fugazi
The "Europe and Back" bomber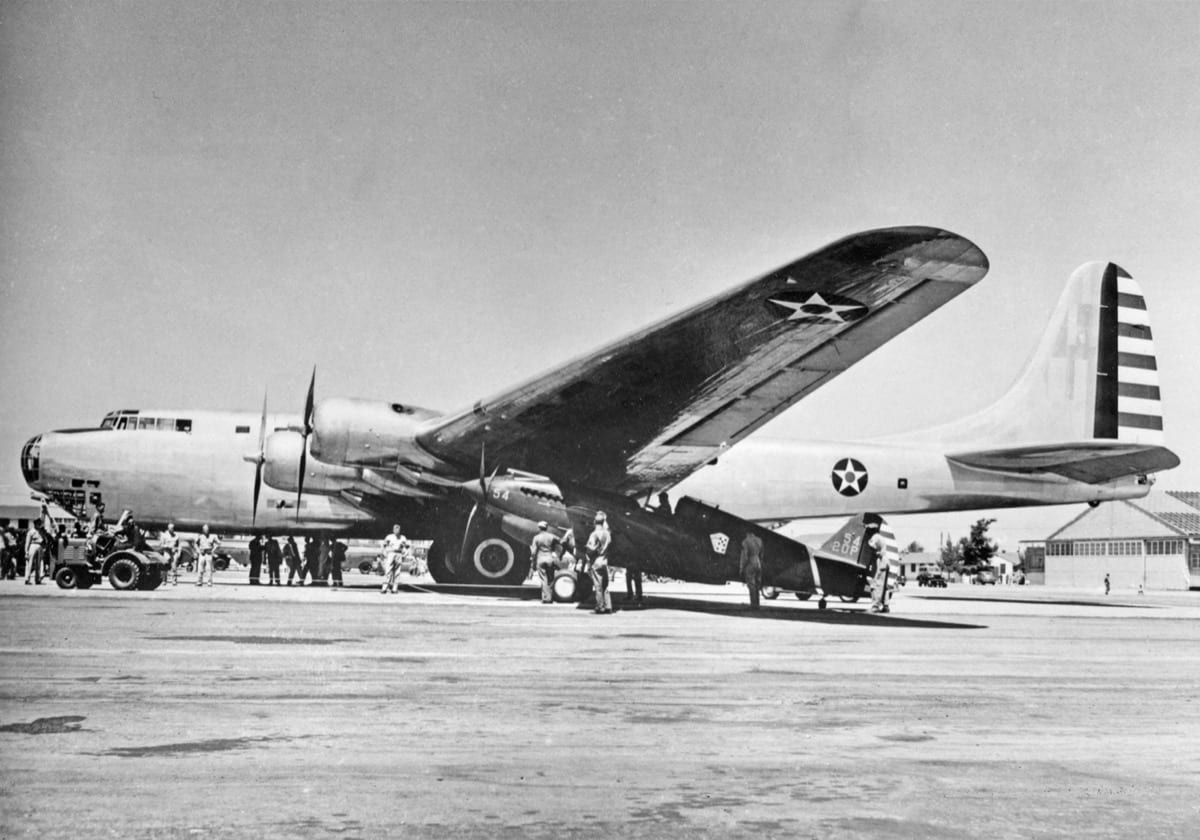 The monstrous XB-19 made its maiden flight today at Santa Monica, Calif.. Douglas' long-range bomber prototype had a 212-foot wingspan, longer than today's B-52 Stratofortress (185') or a Boeing 747 (195'). Designers boasted it had a 5,000-mile combat range -- meaning it could take off from the United States, bomb targets in occupied Europe, then return to the U.S.. Ferry trips could cover well over 7,000 miles (New York City to Moscow is less than 5,000) and the plane could remain aloft for 55 hours.
The world's largest and most powerful aircraft of its time was sure impressive on paper, but the B-19 never became operational. The war ended before it was ready, and plans to convert the bomber into a cargo ship were eventually scrapped. Click here for the October 1940 edition of Popular Science, which features the B-19.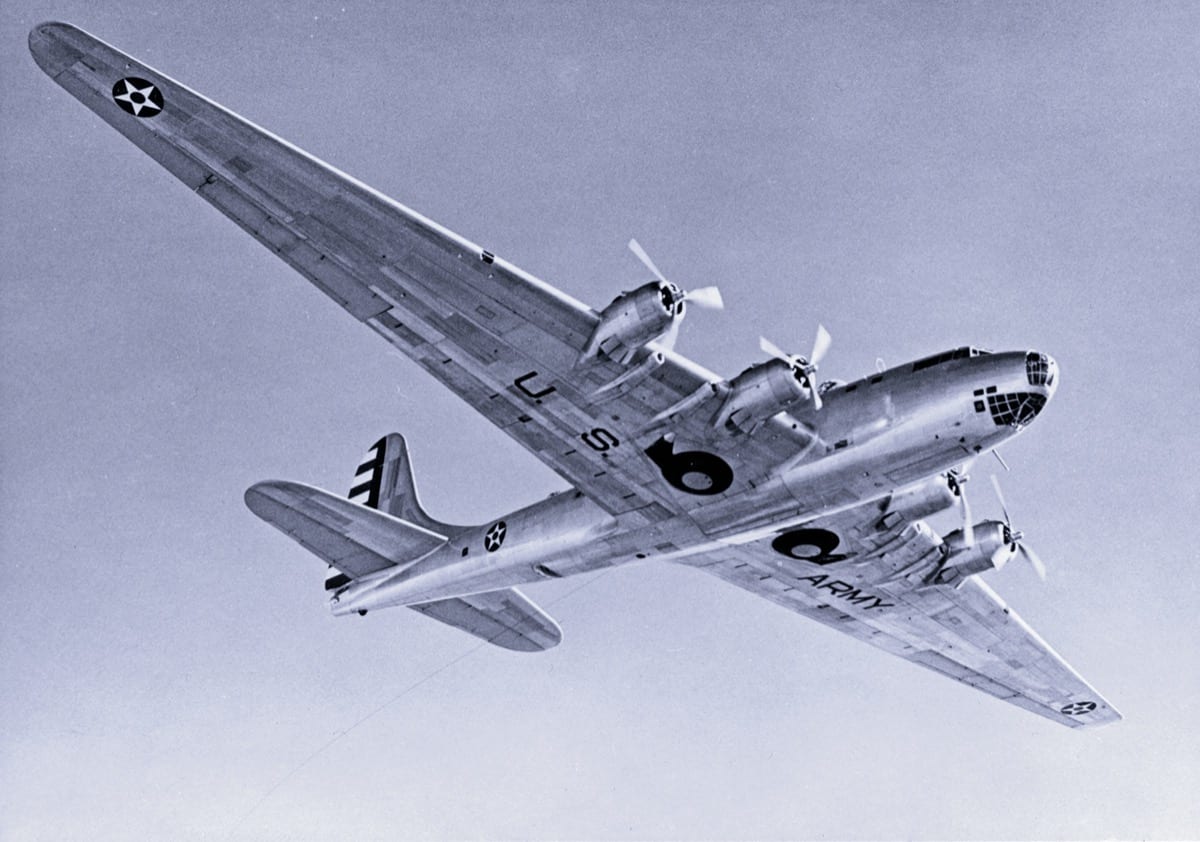 The Streak
Joe DiMaggio went 2-for-3 off Philadelphia Athletics hurler Chubby Dean, extending his hitting streak to 39, just four games away from "Wee" Willy Keeler's record. DiMaggio hit a two-run home run with two outs in the seventh inning, walked twice, and defensively, got an outfield assist by throwing Dean out at second.

[caption id="attachment_13385" align="aligncenter" width="543"]
Illustration by Dan Berryman[/caption]
Dean, who also knocked in two runs as the A's defeated the Yanks 7-6, is picked up by the Indians later in the season. Dean joins the service in 1943, playing baseball for Army Air Corps and serving in the Pacific Theater.
DiMaggio's Record Chase (June 27, 1941)
Willie Keeler 45 (1896-97)
Bill Dahlen 42 (1894)
George Sisler 41 (1922)
Ty Cobb 40 (1911)
Joe DiMaggio 39
---
TOPICS: History; Military/Veterans
KEYWORDS: aviation; militaryhistory; ww2
---
---
---
---
---
---
---
---
---
---
---
---
---
---
---
---
---
---
---
---