---
Here's what Democrat governors previously said about President Trump's outstanding support in helping them with the coronavirus— while Biden was hiding out in his basement eating oatmeal.
Mark Levin and Trump War Room Twitter ^ | 10/29/20 | Mark Levin


Posted on 10/29/2020 1:44:58 PM PDT by conservative98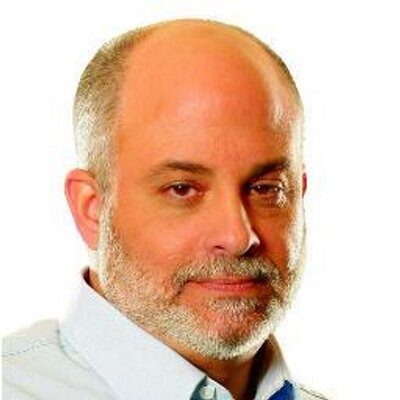 (Excerpt) Read more at twitter.com ...
---
TOPICS: Chit/Chat
KEYWORDS: andrewcuomo; bidenbasement; coronavirus; covid19; cuomo; democratgovernors; gavinnewsom; philmurphy; trump



---
To: conservative98
Biden has a plan to cure coronavirus. But he's not going to tell us what it is unless he gets elected...
Instead of telling us now when it could save lives, i guess.
Wait a minute ...Wouldn't saving a bunch of lives generate some good voters????
2
posted on
10/29/2020 1:48:59 PM PDT
by
Mr. K
(No consequence of repealing obamacare is worse than obamacare itself)
---
To: Mr. K
According to Joe's TV ads, "Saving the Affordable Care Act" is key to his plan to defeat COVID-19. Yeah, that'll do it...
3
posted on
10/29/2020 1:52:41 PM PDT
by
Army Air Corps
(Four Fried Chickens and a Coke)
---
To: conservative98
Yes,I recall Newsome once saying something like "we've had very good support from the White House" a few months ago.And yet Cuomo blames the President for every death in the country.I suspect he's doing so to deflect discussion away from the 50,000 nursing home deaths for which he,Cuomo,is responsible.

---
To: Gay State Conservative
President Trump has been using a Jumbotron to show videos of about five governors praising him for his outstanding help during the early days of the coronavirus. These governors were unprepared for a pandemic with unknown death rate. At that time they did not know if they were facing hundreds, thousands or perhaps millions of deaths. Now they are such ungrateful liars to be saying Trump killed all those people.
Watch a rally on right side broadcasting, rsbn.tv. They show every rally from the Speakers before Trump to the singing YMCA after. Using the Jumbotron to expose the Dems is the best addition to the rallies.

---
To: conservative98
To listen to our media, you would think that the current rise in Covid cases in the US is the worst in the developed world, but the facts are otherwise. I've been monitoring the figures for France, Italy, the UK, Spain, Germany, and Belgium, which have roughly the same combined population as the US.

New cases there are typically 50-65% higher there than here, and today the figure might approach 100%. Today those countries had 160,500 new cases, whereas the US total (so far) is about 71,000. Even if the US figure increases by 10,000-15,000 before the day is over, the total will be 85-100% higher in those EU countries.

---
FreeRepublic.com is powered by software copyright 2000-2008 John Robinson