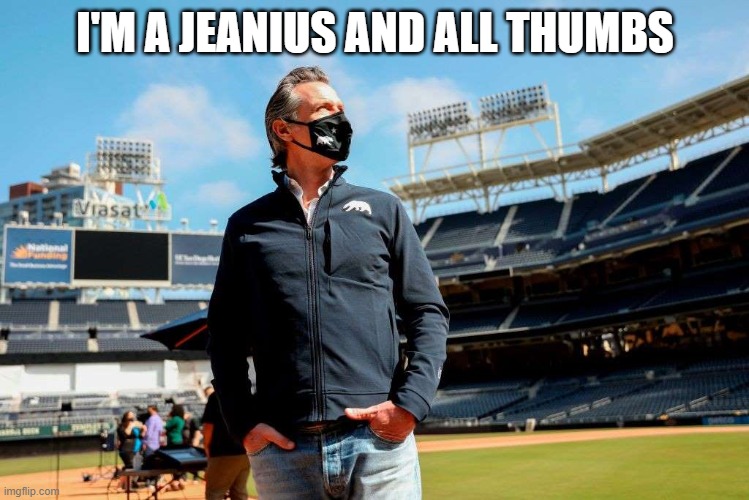 You can hear hecklers chanting "Recall Newsom" off camera at Governor Newsom's press conference. He's in the Central Valley talking about vaccine rollout, ongoing negotiations to get kids back to school, youth sports, etc. Says CA has now given 5 million doses of vaccine. @FOXLA
— Bill Melugin (@BillFOXLA) February 10, 2021
He said he was now focused on ensuring "underserved and underrepresented communities were getting fair access and distribution of these vaccines," but added: "We are falling short of our goals of making sure that we truly are being equitable in the distribution and administration of this vaccine."
But he has faced growing opposition to further measures aimed at curbing the deadly toll of the virus, including closing schools and businesses, and his popularity has ebbed according to recent opinion polls.
He is also facing questions over a massive unemployment benefits fraud scandal. In a report released last month, the state auditor said the California Employment Development Department (EDD) had paid around $10 billion in fraudulent claims, blaming failures to boost detection efforts.