---
Going Full Orwell with America's Slave News
Freep | 09-17-2020 | CharlesOconnell


Posted on 09/17/2020 6:33:51 AM PDT by CharlesOConnell

Marie Harf told Newt Gingritch, "We don't need to discuss Xxxxxx Xxxxx".
Monica Showalter writing in the American Thinker identifies this role as commissar censor.
That's helpful for us to zoom in on the officially censored news in the land of the First Amendment.
The rule is, "Thou Shalt Not Shine a Light on Oligarchs".
In the old Soviet Union, ordinary people could get alerts to hidden, seismic rumblings within the ruling Politburo by reading Pravda.
Now you can creat a Google News Alert on "Marie Harf" to get the official word about what you must not listen to, read, scan, view, or think about.
Future-Thought-Crime suppression on hyper-steroids in the age of CCCP surveillance phone tethering.
---
TOPICS: Constitution/Conservatism; Crime/Corruption; Government; Politics/Elections
KEYWORDS: gingritch; harf



---
To: CharlesOConnell
The Covid19 lockdowns just whet their despotic appetites!
Global Warming (Climate Change on cold days- aka: AGWCC)... the tyrant's wet dream. Any what used to known as "natural disasters" can fitted into it's bogus narrative, our prosperity and Liberty the villain, the "solution" is to create a neo-feudal society, masters and serfs (slaves). Not unlike an Old South plantation... Masser in the mansion, we "deplorables" (slaves) in the mud huts. EVERY aspect of our soon dystopian lives ruled, regulated, rationed, licensed and controlled! Joe "Headroom" their cardboard candidate.
From last December... but even more true today. Democrats and Swamp RINOs, the new Plantation owners!
https://redneckoblogger.blogspot.com/2019/07/the-neo-fuedalists-they-now-fully-own.html?fbclid=IwAR3nvItXa0C0jOELz0tp1KJAlV5olv5Vxdi2O-Uv3LgXvxFYGkB5dr2XFPU
2
posted on
09/17/2020 7:23:59 AM PDT
by
FiddlePig
(The greatest threat to our sacred liberty is to not value it!)
---
To: FiddlePig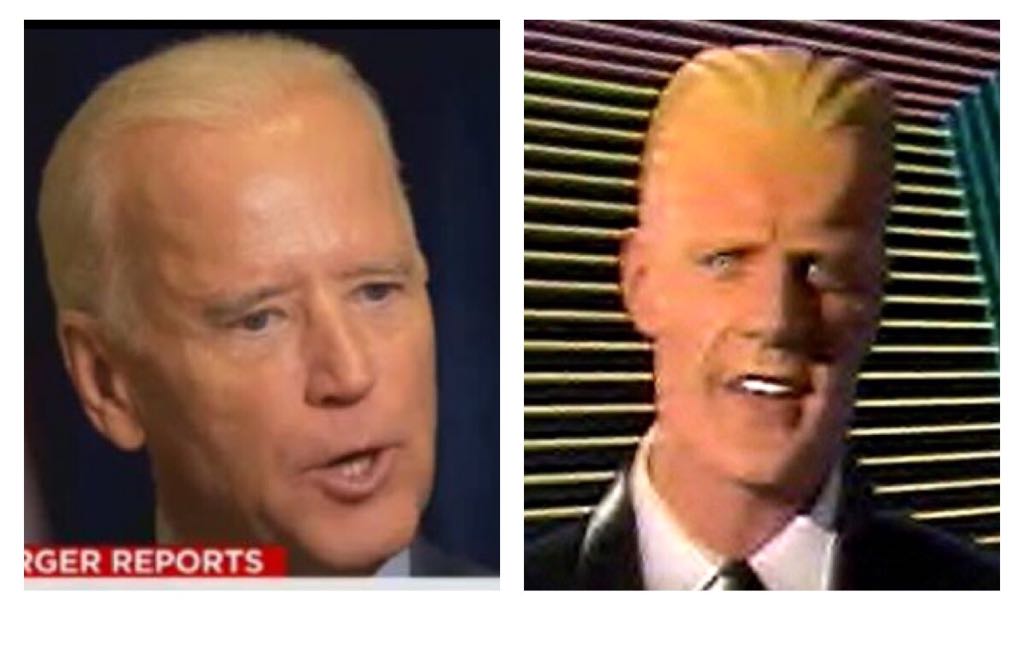 ---
To: CharlesOConnell
Комитет государственной безопасности Commander Barff has spoken! .

---
FreeRepublic.com is powered by software copyright 2000-2008 John Robinson