---
No major progress has been made on an actual donor, but soon after, they made a big change by his Dr. ordering nothing by mouth and they pulled his feeding tube, using strictly the TPN since then. He has gained about 8 pounds in a couple months now after nothing for months because of all the complications... Due to I assume, short bowel and not being able to process what he was taking in. He is back at home and going to preschool again and back to somewhat normal life for him, even finally started walking since getting out last time.
About the same time his Dr. mentioned something about Jaxson in some social situation to somebody connected to the Republic and the next visit he asked my daughter if she would be interested in doing an interview to make people aware of gastroschisis in general and highlight Jaxson's situation too with the huge need for people to become organ donors, not just adults but children that are taken far too early too, in auto accidents etc. it is one way for a bad situation to have a possible positive end.

---
To: AzNASCARfan
He's an adorable little boy. Prayers for Jaxson & the entire family.
---
To: AzNASCARfan
---
To: AzNASCARfan
Jaxson will be kept in my thoughts and prayers.
---
To: AzNASCARfan
He is such a cute little guy. Prayers for him and your family being sent. The baby girl in one of the pictures, is that his sister?
---
To: AzNASCARfan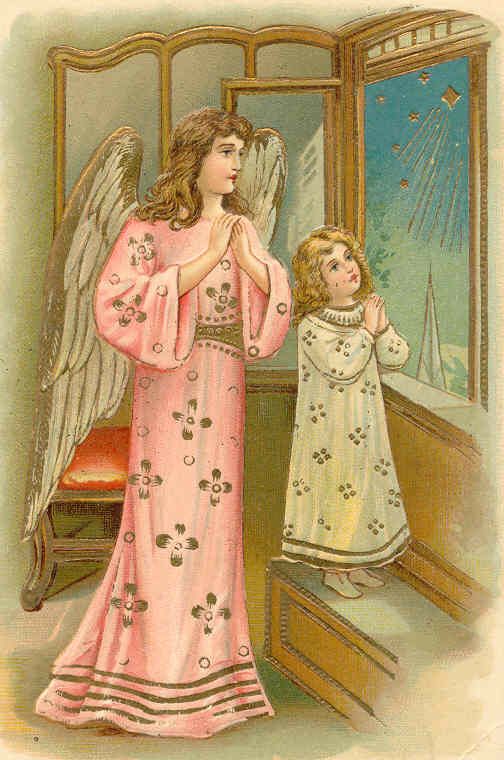 10
posted on
10/02/2016 12:13:05 AM PDT
by
BlessedBeGod
(To restore all things in Christ. ~~~~ Appeasing evil is cowardice.)
---
FreeRepublic.com is powered by software copyright 2000-2008 John Robinson