---
Great idea for new "Downfall" parody - WWII Vets and Barry-cades (Vanity)
vanity | 10/03/2013 | self


Posted on 10/03/2013 9:02:04 AM PDT by Hoodat

Anyone here got time to make a Downfall parody on the closing of the WWII Memorial? When the camera zooms in on the map, Krebs could be telling Hitler about where the Barrycades are being set up.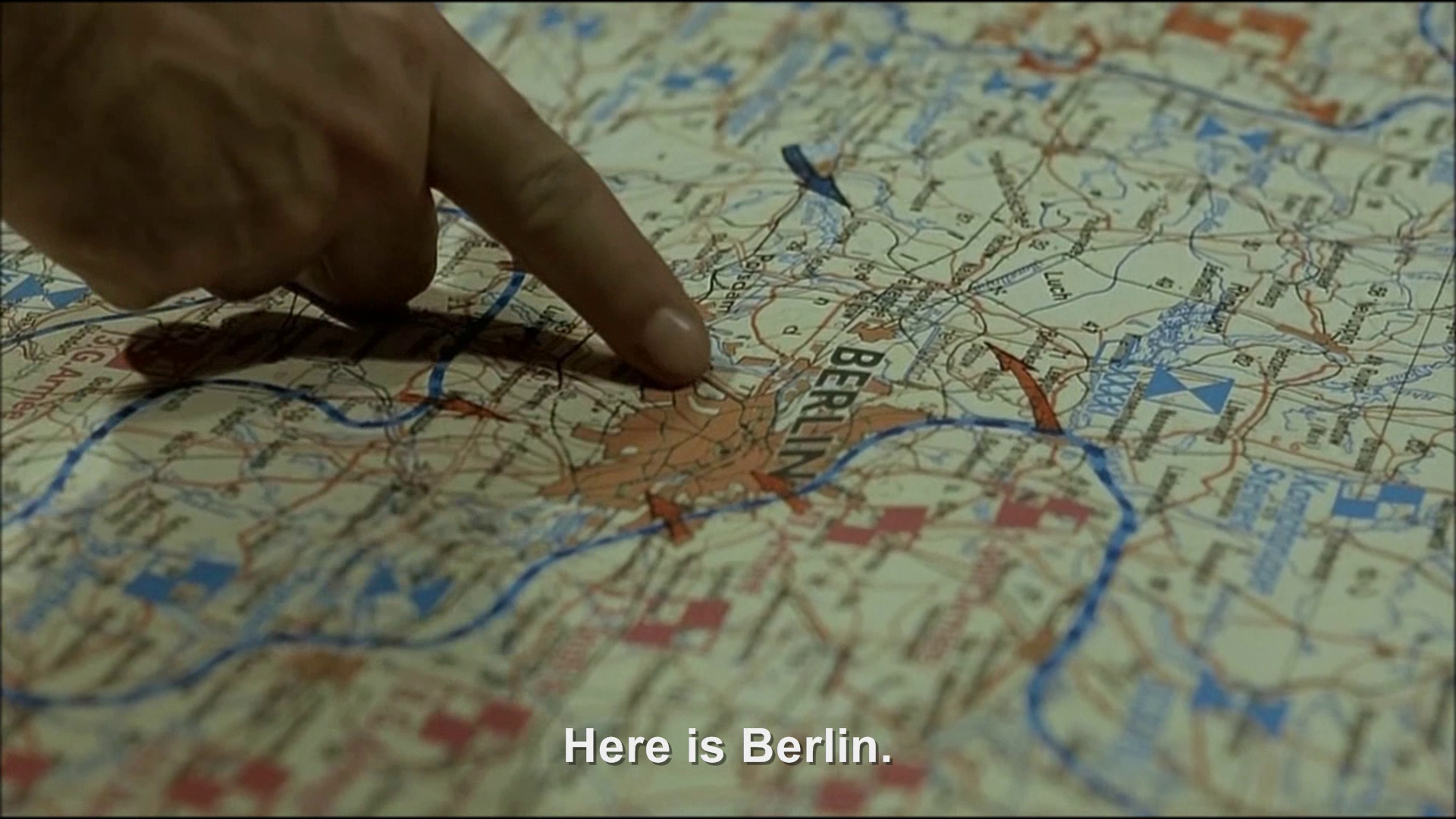 "Mein Fuhrer . . . Steiner was not able to hold the line. The WWII vets got through . . . "
I don't know who does these, but this one has the potential for being the best ever.

---
TOPICS: Government; Political Humor/Cartoons
KEYWORDS: downfall; hitler; obama; shutdown; vanity; wwii
---
---
---
---
---
---
---
---
---
---
---
---
---
---
---