Dearest FReeper-Patriots & FRiends,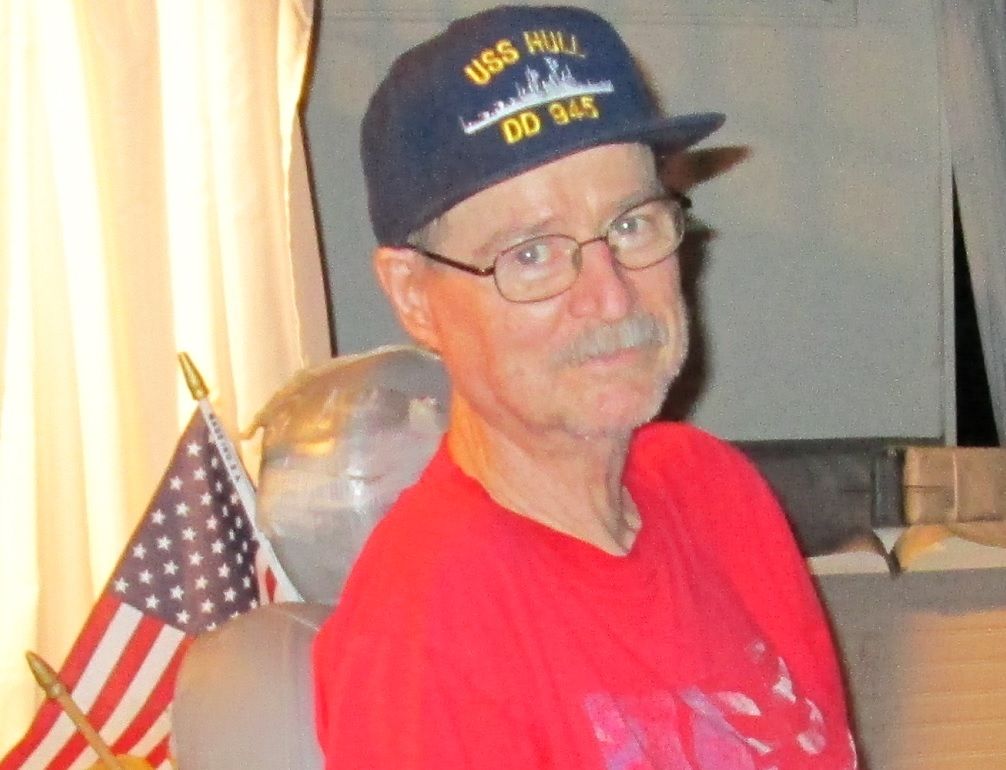 Unfortunately, Free Republic can't run on handsome Jim's good looks alone!

Ideally, every regular user and member would donate, but sadly, that's not the case.

It's also unfortunate that many newer members aren't aware that Free Republic is solely dependent upon donations from you, our fabulous membership to stay alive! --- that we do not accept advertising or corporate sponsors! No string pullers or sugar daddies to throw their influence around.


I know it took me a while to catch on, maybe a year or a little longer, but after I mailed in my
first donation, ($45 - I was trying to donate $15 a month), I immediately started Donating Monthly during the next FReepathon. I also thought FReepathons were scary...lol. I was a little slow to understand that Jim's FReepathon Team wanted us members to come to the threads to make known our donations so we donors could be thanked in that beautiful colored font! Please keep this in mind, because that still holds true today!


Donating Monthly is an ideal way to Reliably Support Free Republic, and with a sufficient number of Reliable Monthly Donors, FReepathons would be either a thing of the past or completed within a couple of weeks. We already have 25 New Monthly Donors so far this FReepathon including 5 New Dollar-A-Day Donors!! As an incentive to Donate Monthly, very generous FReeper sponsors are kicking in an extra $10.00 for every New Monthly Donor.

Please ask yourselves how much Free Republic is worth to you, in entertainment value alone? $2.50 a week is $20 a Month.

We all realize times are very tough in the Marxist's unconscionable economy, particularly for those of us on fixed incomes, but please try to give whatever amount you can reasonably spare, because every Monthly Donation counts, and every Donation is truly and greatly appreciated.

Also, Very generous FReeper I_be_tc donates $100 each quarter and challenges 300 others to do the same. If we can get 300 FReepers to send in a $100 or more each, it will help bring this FReepathon to a successful conclusion!! We've received 112 donations of $100 or more so far this quarter!! If you send in or contribute $100 or more, please FR mail Jim a note and he'll add your screen name to the 300 Club roster!!


We're all in this together. Free Republic is our forum - our home on the Internet. We've all made solid FRiendships here, not make believe.
It's our responsibility to Keep FR Alive.


I know our FReepathons are taking way too long to complete, but again, I think that's largely due to the Marxist's economy and the regrettable assumption of too many here who think that the same loyal, faithful others will continue to carry the load.

Let's change that this time. If you have never Contributed, please do so! Once you Donate, you'll actually feel like a true, participating member.
I know I felt a whole lot better about being here.

Thanks very much, dearest FRiends, and may God always bless and keep you all and everyone you love.

~onyx


P.S.
Please know that we all understand that some of our members want to Donate, but can't, due to illness or dire straits.
We keep them in our prayers and ask y'all to do the same.


To "Contribute Right Now (please)" Click Jim's picture above, or mail your Donation to:
Free Republic - PO Box 9771 - Fresno, CA 93794