---
To: rellimpank
***—I wonder how this applies to 8-round M-! Garand en bloc clips? ***
You can get 5 round and 2 round clips for the M-1 Garand.
In high power matches you have to fire 10 shots. That is why the two round clip was made. Many of us have a preference for two 5 round clip in the matches.
28
posted on
01/21/2013 3:21:54 PM PST
by
Ruy Dias de Bivar
(Click my name! See new paintings!)
---
To: Ruy Dias de Bivar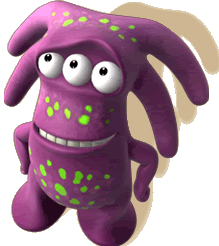 the first matches i shot were before 2-round clips(i have never seen one) so you had to "X" two rounds in the first eight rounder to get it to load properly then use a full eight rounder for the rest of your string...
86
posted on
01/21/2013 5:02:42 PM PST
by
Chode
(Stand UP and Be Counted, or line up and be numbered - *DTOM* -ww- NO Pity for the LAZY)
---
To: Ruy Dias de Bivar
—thanks—I will be curious to see clarified that one abides by the law by only putting seven cartridges in any given presently owned "clip" or "magazine"—
119
posted on
01/22/2013 9:00:50 AM PST
by
rellimpank
(--don't believe anything the media or government says about firearms or explosives--)
---
FreeRepublic.com is powered by software copyright 2000-2008 John Robinson