---
The media is in sheer panic now
Flopping Aces ^ | 05-11-20 | DrJohn


Posted on 05/11/2020 12:08:06 PM PDT by Starman417
On Saturday I posted a piece noting that obama and democrats were in a state of panic. Now, their stooges in the left media join them in utter panic.
You're going to see the word "deceptive" a lot.
Jimmy Kimmel deceptively altered a video of Mike Pence delivering medical supplies.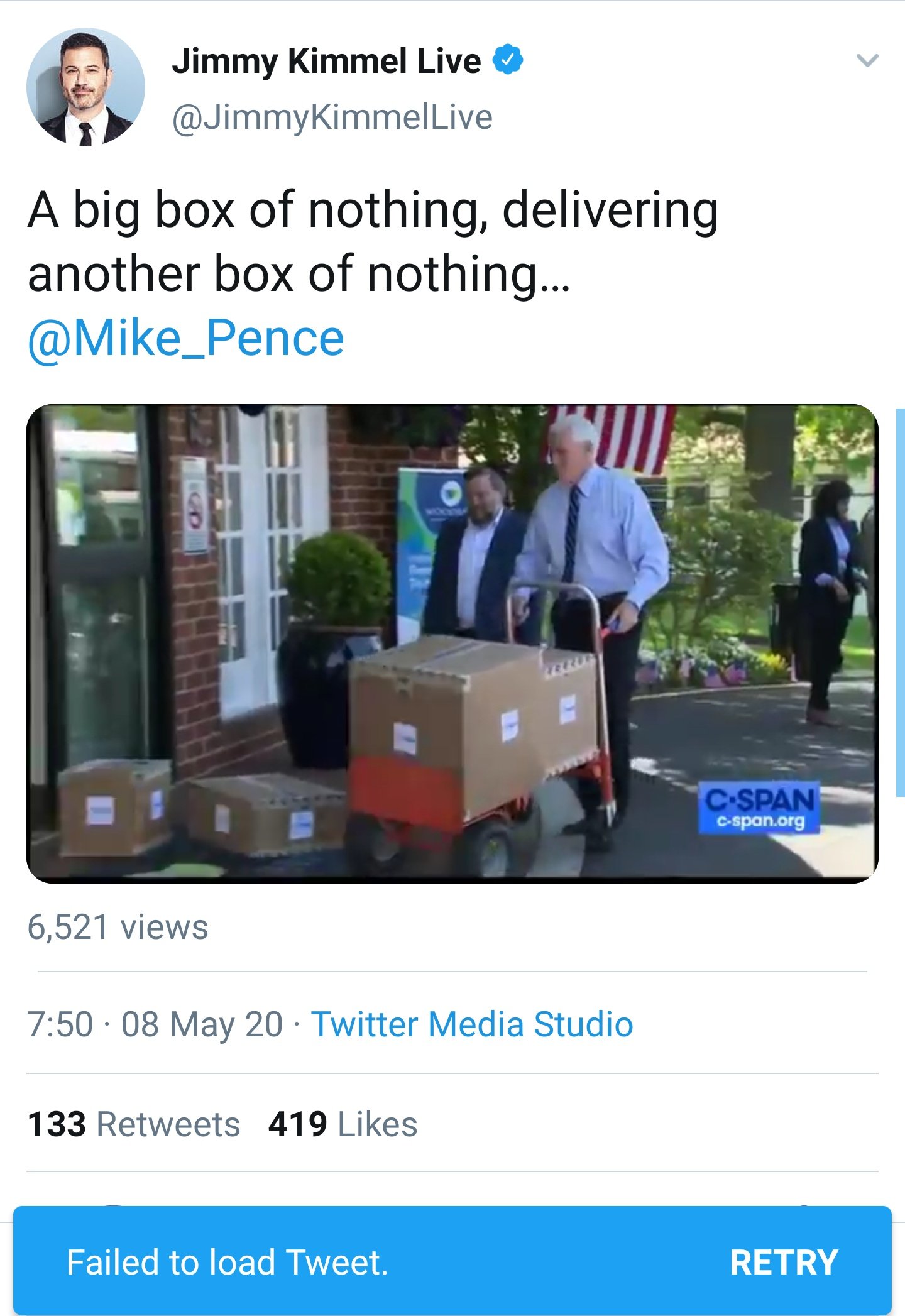 It's a late night show, right? That didn't stop the left wing media from using it as news.
It was retweeted endlessly
Kimmel's video can be seen at Newsbusters. Kimmel later issued a half-assed apology that blamed Pence for Kimmel's deceit.
Kimmel is an ass, but perhaps the most interesting thing is that the left wing media idiots swallowed Kimmel's piece as fact without the least question. Kimmel is now a left wing media news source. That's the level of quality now. Go figure.
Yesterday was a banner day for the mendacious left wing media. "George Costanza" Stelter did his best to shake his viewers off the trail of Obama being directly involved in the plat against Flynn and Trump:
Also yesterday Chuck Toad deceptively edited the words of AG Bill Barr in order to ding Barr on Meet the Press. Barr's spokesperson Kerry Kupec saw it and took exception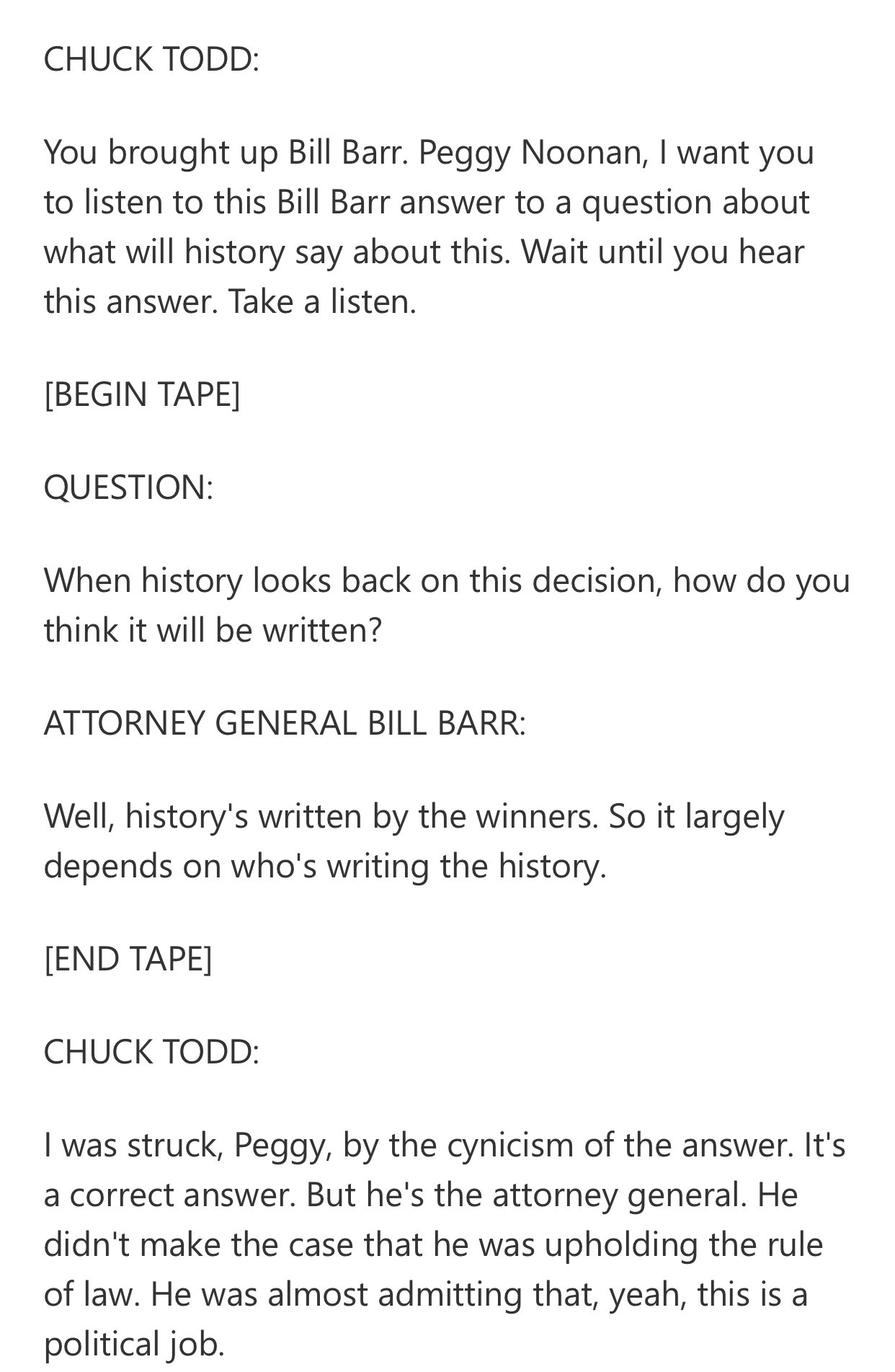 What really was said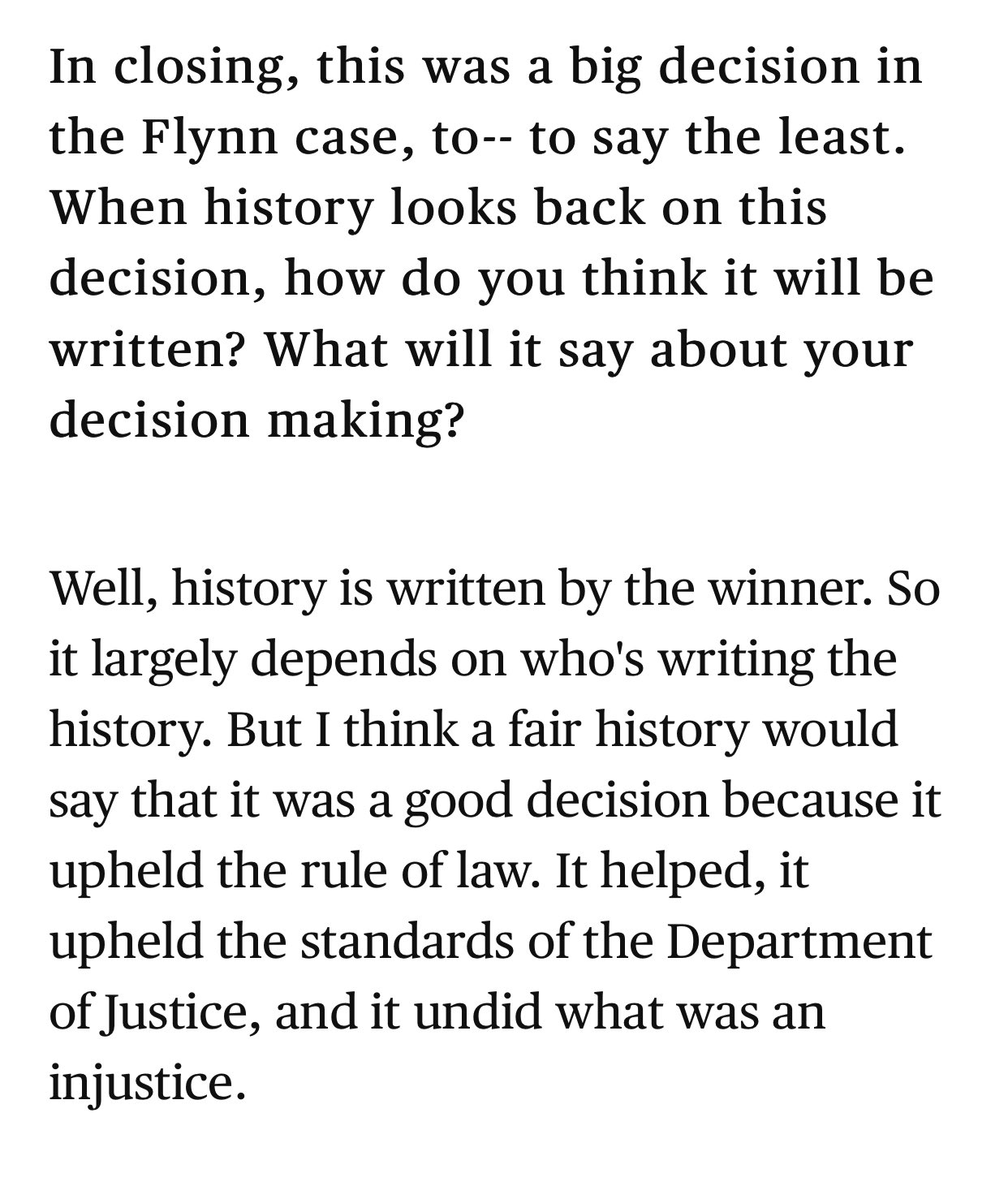 Greg Price put the videos together to demonstrate how slimy Toad was.
Chuck Todd is and always will be a democrat flack water boy. Later in the day MTP issued an "apology."
Inadvertently my ass. The damage has been done and it is highly unlikely Toad and MTP will retract it on air.
Then last night it was 60 Minutes' turn to lie.
(Excerpt) Read more at Floppingaces.net...

---
TOPICS: Government; Politics
KEYWORDS: alinsky; blogpimp; corruption; enemedia; kimmel; media; msm; roguelist; trump
---
---
---
---
---
---
---
---
---
---
---
---
---
---
---
---
---
---
---