Travis T. OJustice

Since Jul 31, 2008



Global cooling:
http://www.freerepublic.com/focus/f-news/2129452/posts
Pics I've stolen from other freepers without their consent or knowledge: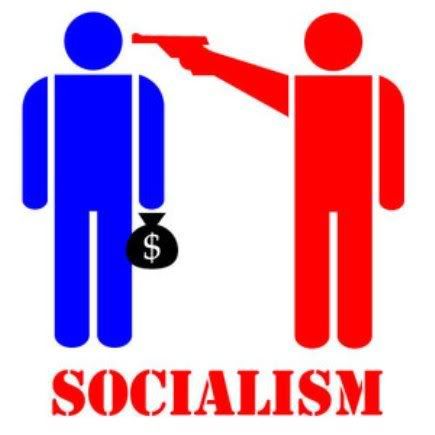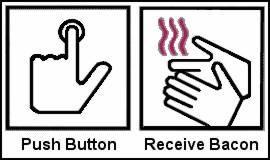 Union thugs steal "Bush for President" sign from dad, making kid cry. Thugs contiunue to laugh at dad and kid. Friggin union scumbag trash.
WHY IS MICHELLE 0BAMA ALWAYS ANGRY?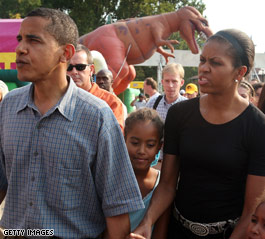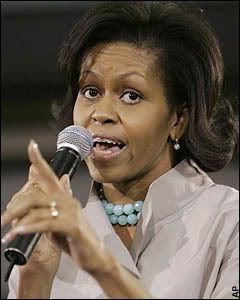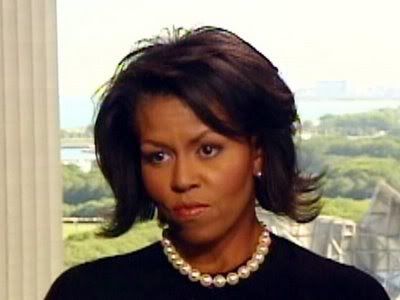 It looks like Michelle's meanness and hatred of America is a genetic thing.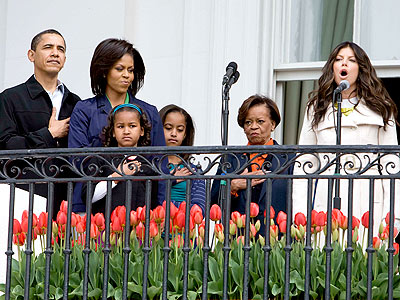 Nice pit sweat.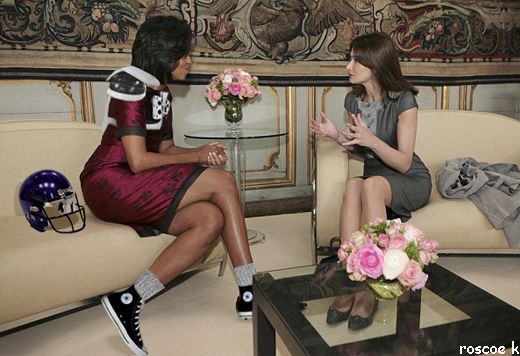 Mount 0bama