Mark17

Since Oct 27, 1998



Ephesians 2:8-9, born again Christian, and praise the Lord, I am happy to be an ex catholic.
"Amazing Grace"
In his church yard in Olney, England, the composer of this great hymn of faith was laid to rest. On his stone, this inscription:
John Newton, clerk, once an infidel and libertine, a servant of slaves in Africa, was, by the rich mercy of our Lord and Savior Jesus Christ, preserved, restored, pardoned, and appointed to preach the faith he had long labored to destroy.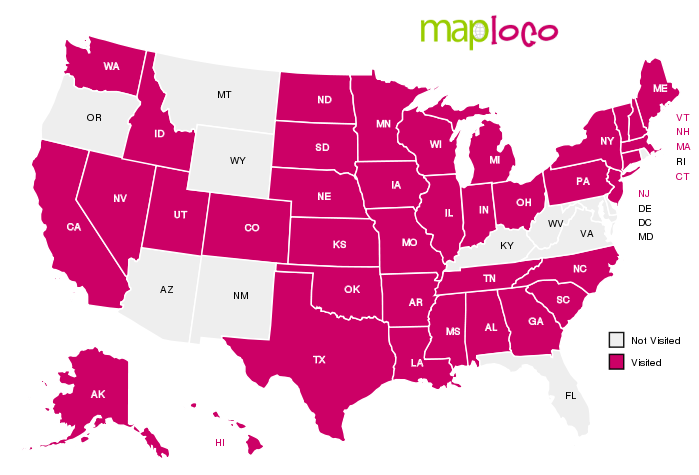 Create Your Own Visited States Map