JustaDumbBlonde

Since Aug 12, 1998



skip
skip
Laissez les bon temps roulez!
(Let the good times roll!)

skip

skip

skip

Thank you for visiting my FreeRepublic homepage.
My front yard, February 2010. Must be global warming.
skip skip
skip
skip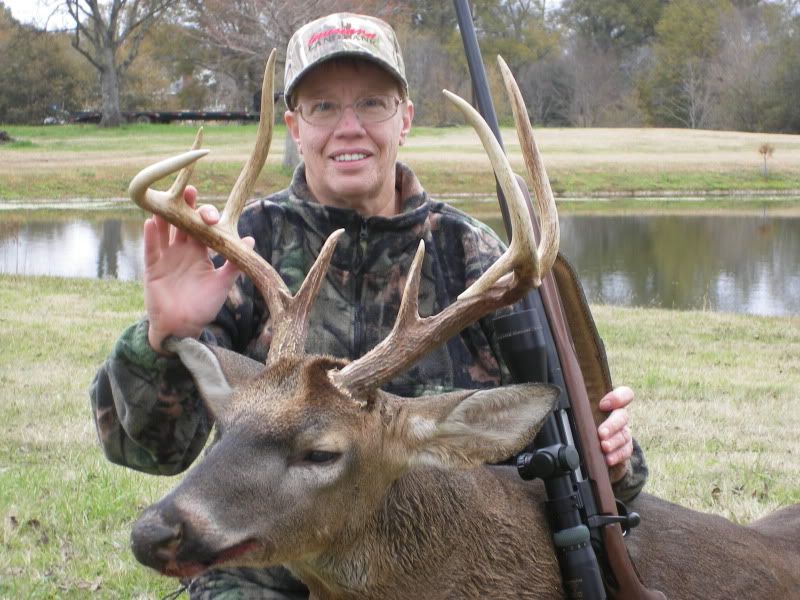 My best buck, 2009. He's hanging over my computer as I freep.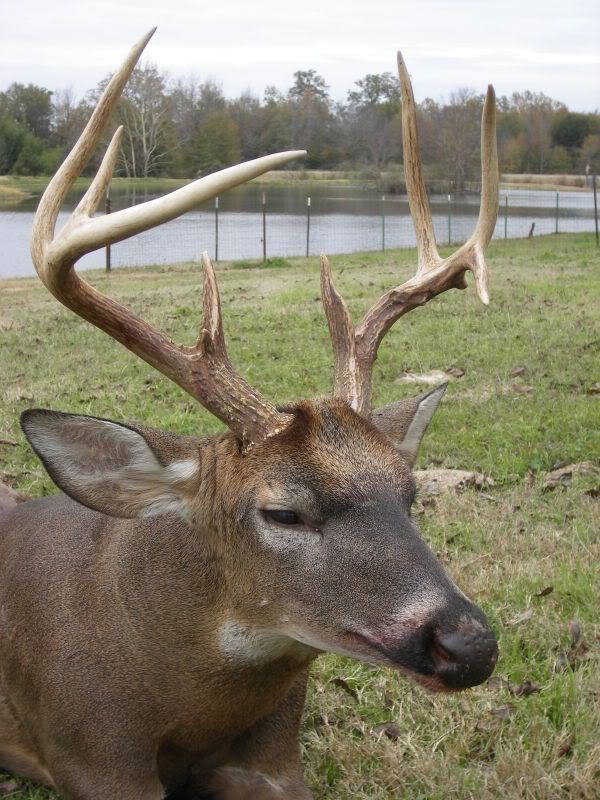 skip
skip
skip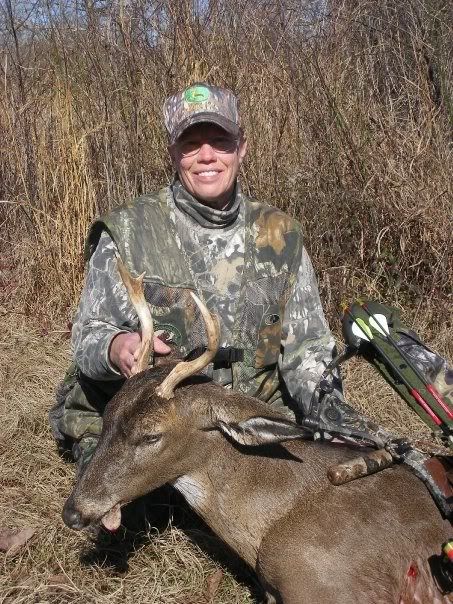 My first deer with a bow, December 2008 (Mathews Drenalin)
skip
skip
skip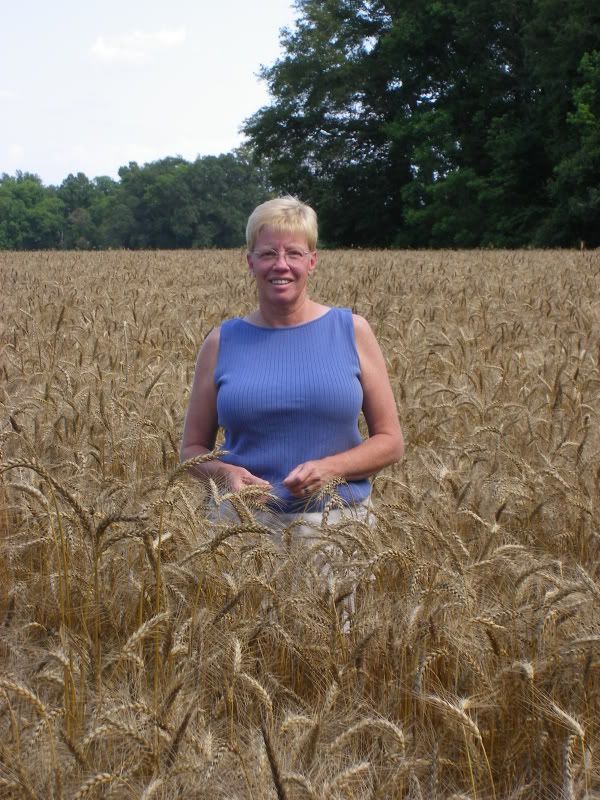 One of our wheat fields almost ready to cut
skip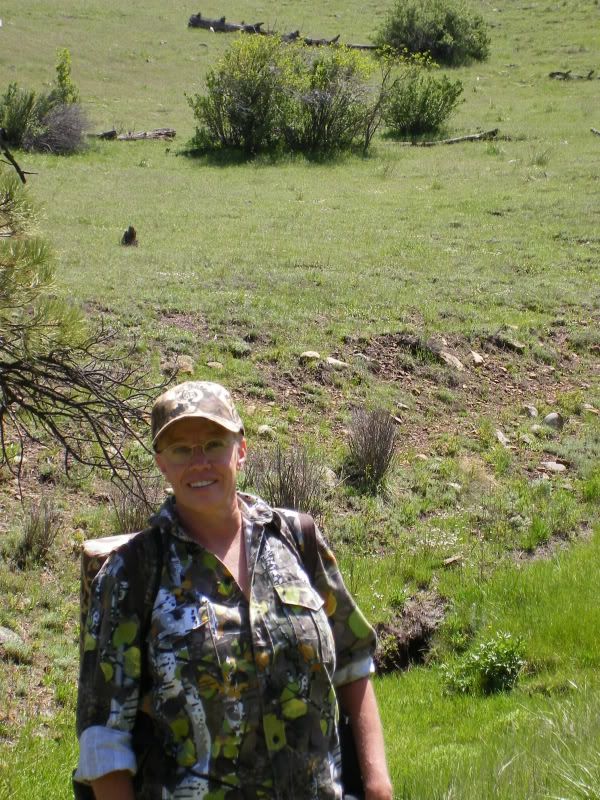 Turkey hunting in Chromo, Colorado
skip
skip
skip
These are idiots that I no longer respond to: thundrey; randomhero97; beachn4fun; geo40xyz; max americana; Alternate Ego; maine-iac7; Jason; Hildy; Porterville; PlainOleAmerican; JasonC; FreeReign

visited 33 states (66%)
Create your own visited map of The United States or vertaling nederlands duits?
skip
skip
skip
My Political Views
I am a right moderate social libertarian
Right: 6.78, Libertarian: 1.16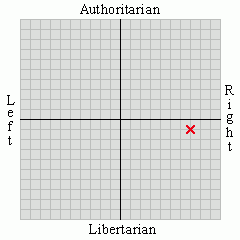 Political Spectrum Quiz
Add spacing
Add spacing
Add spacing
My pirate name is:
Iron Anne Rackham
A pirate's life isn't easy; it takes a tough person. That's okay with you, though, since you a tough person. You have the good fortune of having a good name, since Rackham (pronounced RACKem, not rack-ham) is one of the coolest sounding surnames for a pirate. Arr!
Get your own pirate name from piratequiz.com.
part of the fidius.org network
Add spacing
.
.
.