johnny7

Since Aug 13, 2000



johnny7
I consider myself a Reagan conservative who likes muscle-cars, 4-wheel-drive pickups and computers. I voted for Reagan twice, Bush twice, Dole and Dubya twice... and will "hold-my-nose" and vote for McCain in 2008. To give you a hint of my politics, in 1988 I thought the best GOP ticket would've been Haig & Kirkpatrick. Up here, in MA, with Teddy K, John Kerry, Barney Frank and John Olver, it's a lost cause. I've been trying to get out of this commie state for 3 years... but it's not that easy. Hard to believe that the Sons of Liberty came from this pathetically queer, nanny-state.
Ask me about Custer and The Battle of the Little Bighorn and I'll tell you volumes. I was there, don't you know... in a past life. The pic below shows where Custer was stopped from invading the center of the hostile encampment. I was standing exactly where hundreds of Sioux & Cheyenne blocked his 220 troopers... and then drove them up to the killing-field called Custer Ridge.

The Ford Where Custer Tried to Cross
I also fish for bass on remote ponds found on topo maps... I love to 'explore'. That's a 7lb. lake trout I have in this pic... below it, some 'chunky' West Lake, bass.
Quebec, 1975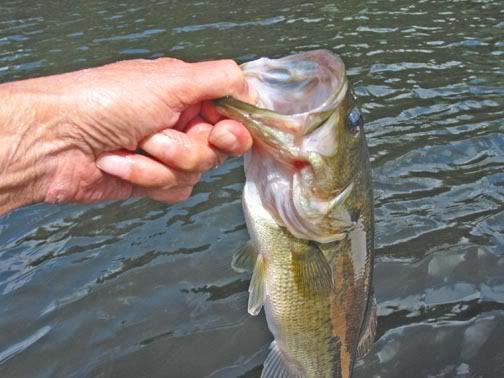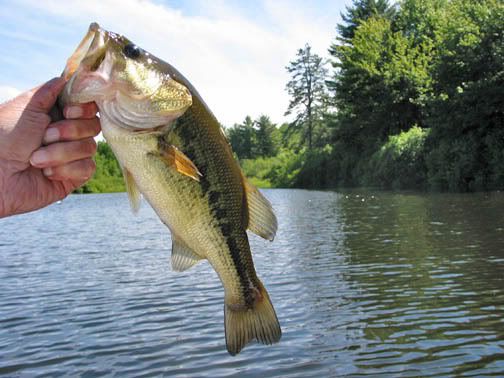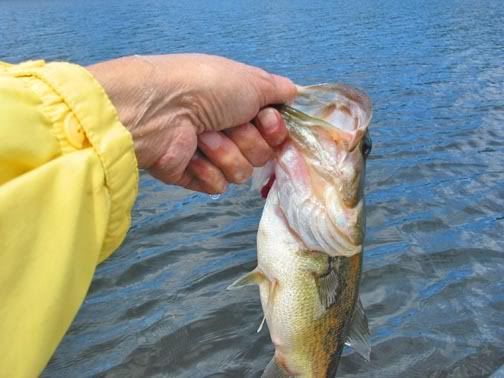 West Lake, 2007
Love fishing with 'plastics'...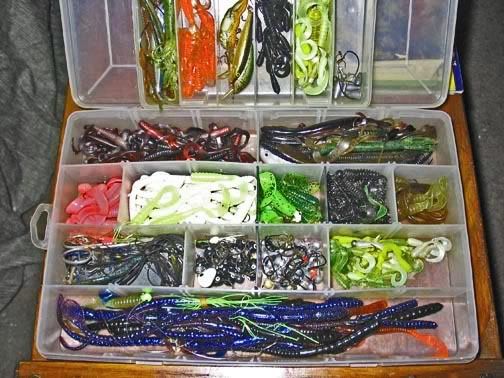 My pack canoe...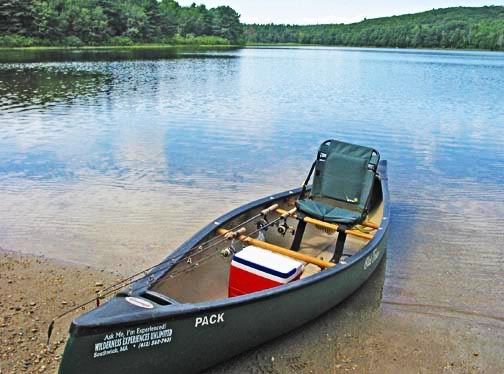 On a more sober note, I believe the nations media and 50% of the electorate has been seduced by socialism and that the core elements of our nation have been compromised. Unless there is a rebirth of our fundemental values... and a thorough, re-reading of history... the glorious concept of America will cease to exist.
He was special!