---
This is the original brochure for WTC.
This was not altered after the Attack on our shores.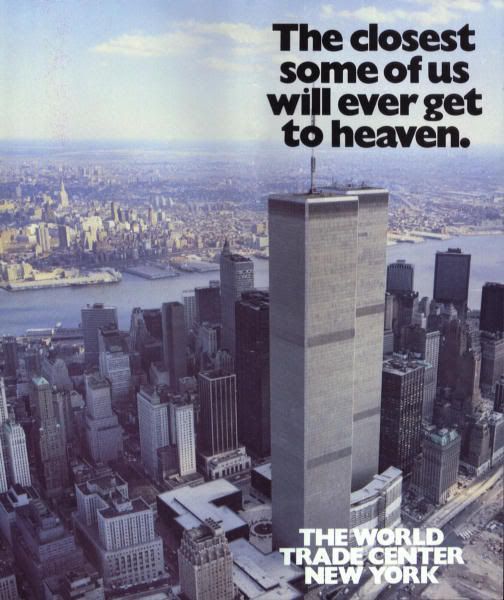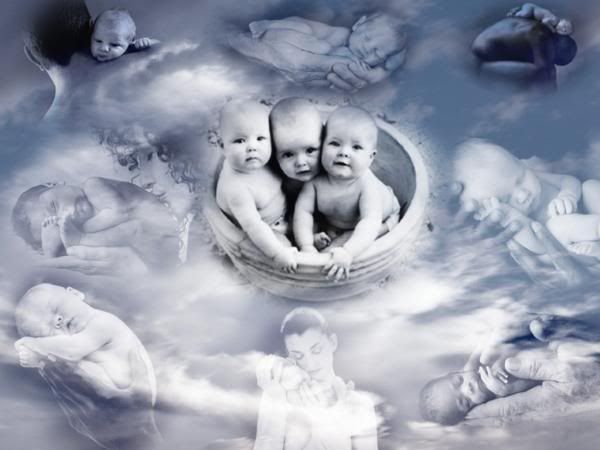 "In the face of the direct suppression of human beings, there can be no compromise or prevarication; it is inconceivable for a society to fight crime effectively when it itself legalizes crime in the field of nascent life." ~ Pope Benedict XVI.
What is this great evil? How did it steal into the world?
From what seed, what root did it spring?
Who's doing this? Who's killing us?
Robbing us of light and life.
Mocking us with the sight of what we might have known.
-- "The Thin Red Line"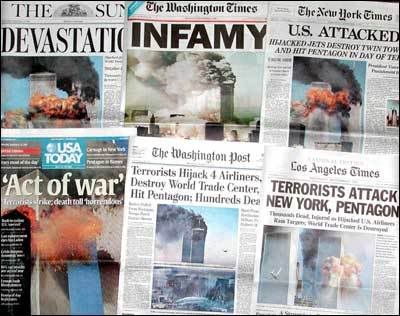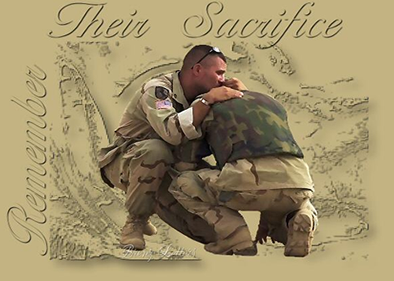 Proud supporter
of our Brave American troops
fighting in Afghanistan and Iraq
Stay vigilant, stay safe, and God Bless... Mrs Koz

Marine Corps Law Enforcement Foundation:
100% of every $1 donated goes directly to the children & familes of our fallen Heroes

---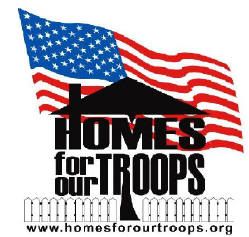 Homes for Our Troops is the brainchild of John Gonsalves, a construction supervisor from Wareham, MA, who said he was struck by TV news accounts of a humvee driver in Iraq who lost two legs during a RPG attack. "I remember watching that and wondering, 'What happens to him from here?'" Gonsalves said.
Operation Iraqi Children
"I have seen Iraqi kids climbing on our soldiers and hugging them and kissing them," remembers Gary Sinise, who accompanied Army soldiers to a dilapidated school they were rebuilding.
"I have seen their smiling faces
and their attempts to say 'I love you' in broken English.

Actor Gary Sinise (Forrest Gump) and author Laura Hillenbrand (Seabiscuit: An American Legend) head Operation Iraqi Children, a program that will enable Americans to send School Supply Kits to Iraqi children.