"They tied the hands of one woman to the back of a car and her legs to another car and they split her into two," he said beside makeshift tents as women cried.

"Have you seen anything like this? This is all because she is not Muslim and did not want to be converted.


I hope they make it out.
And if the stupid is strong with the muzz that are here?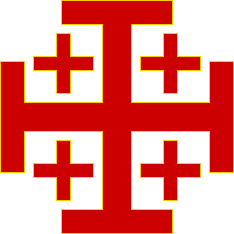 .